Share
Regular price
$695.00 USD
Regular price
$1,095.00 USD
Sale price
$695.00 USD
Unit price
per
Sale
Sold out
Vanessa is here to make your dreams come true! She's the perfect companion, with extraordinary features that make her even more realistic. She's available in multiple sizes, so you can find the one that fits you best. Plus, she's ready to go whenever you are! What more could you ask for? Vanessa is made of a premium, life-like material that's designed to withstand years of use, making her the perfect companion for the long-term. Her eyes are made of unique plush acrylic, providing a realistic twinkle and keeping her feeling alive.
SPECIFICATIONS:

Model
: #1025
Material
: 100% premium-grade TPE (Thermoplastic Elastomer) with a flexible metal skeleton to allow for a wide range of sexual positions. 
Vagina
: Built-in vagina with a depth of 7in (18cm)
Anal depth
: 6.7in (17cm)
Oral depth
: 5in (13cm)
Functions
: Designed for oral, breast, vaginal, and anal pleasure. 
Measurements chart

Free products included
This doll is available in multiple sizes. Please refer to the menu above to see the available sizes. Below are the measurement sizes for your reference:

Each doll arrives with the following complimentary gifts:

View full details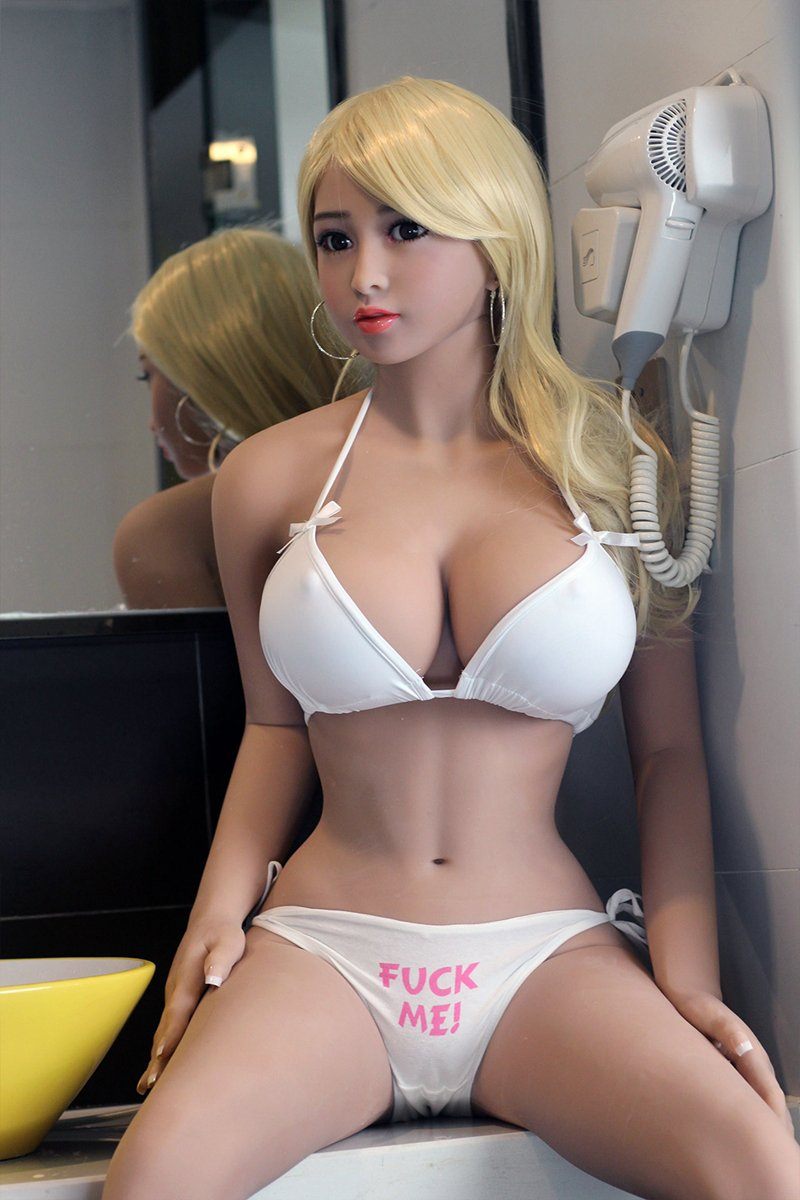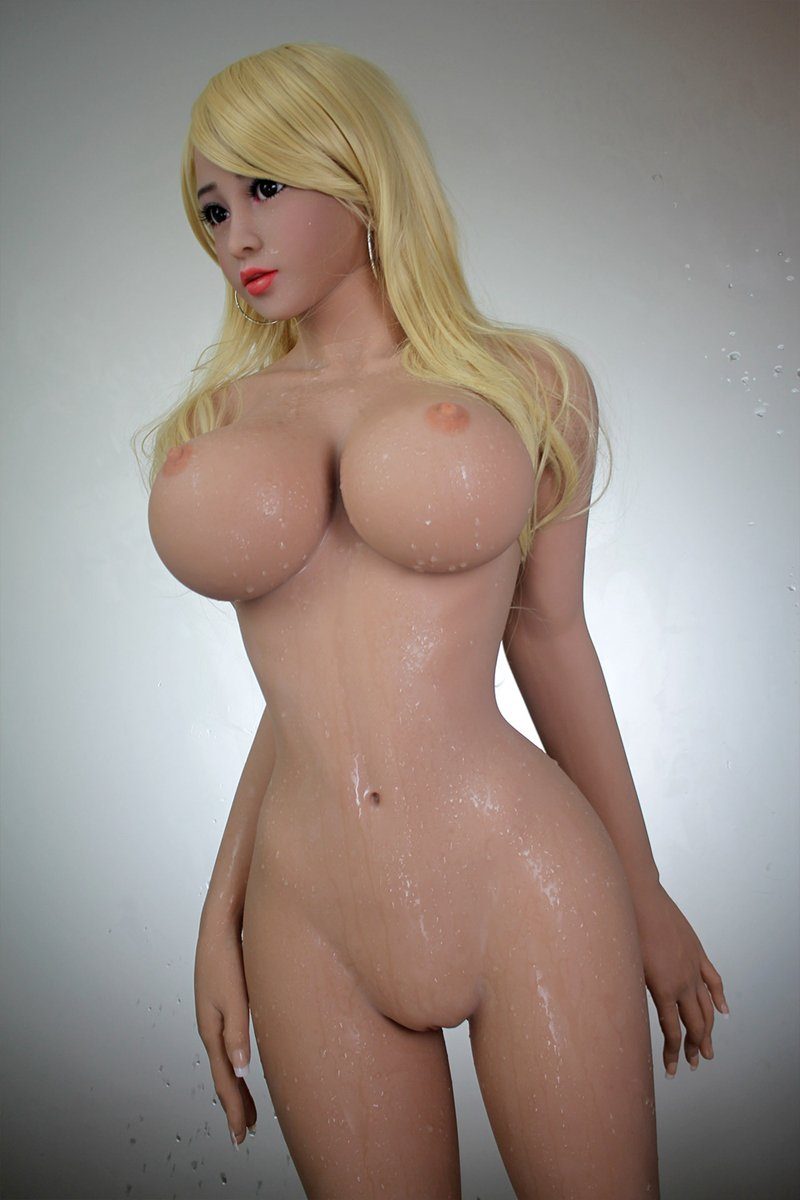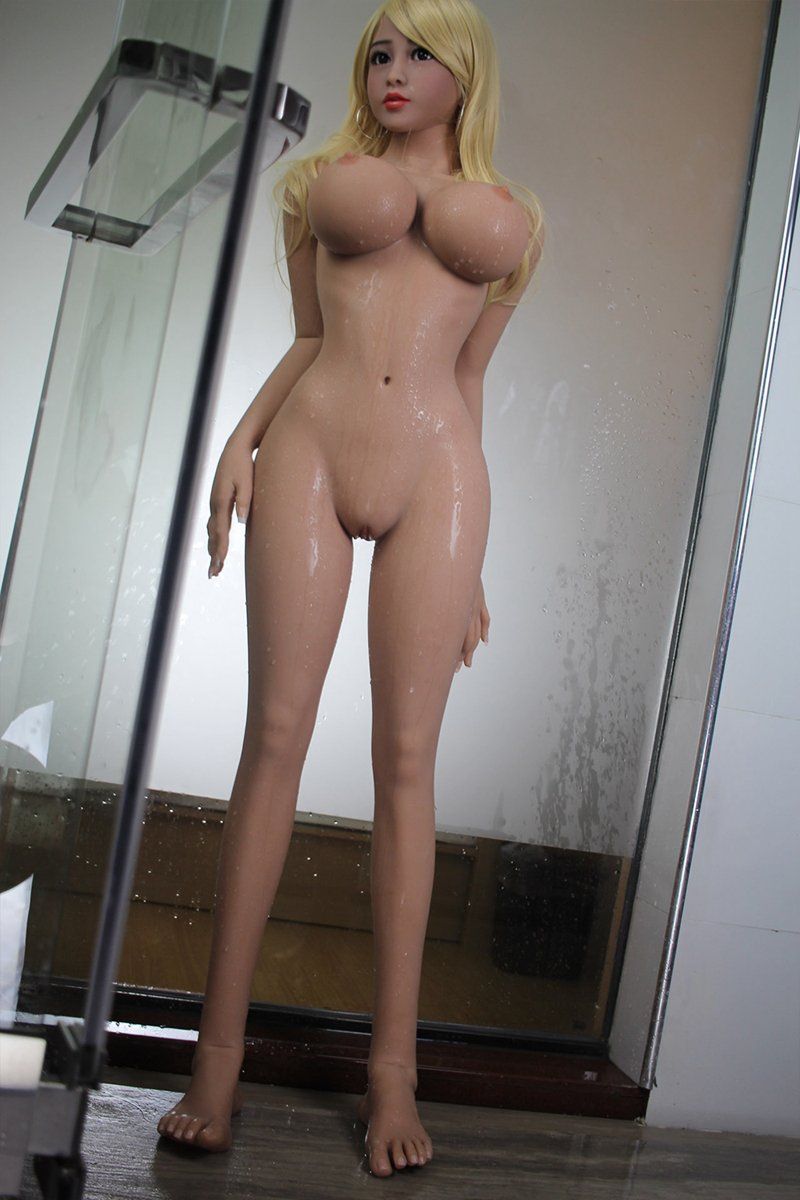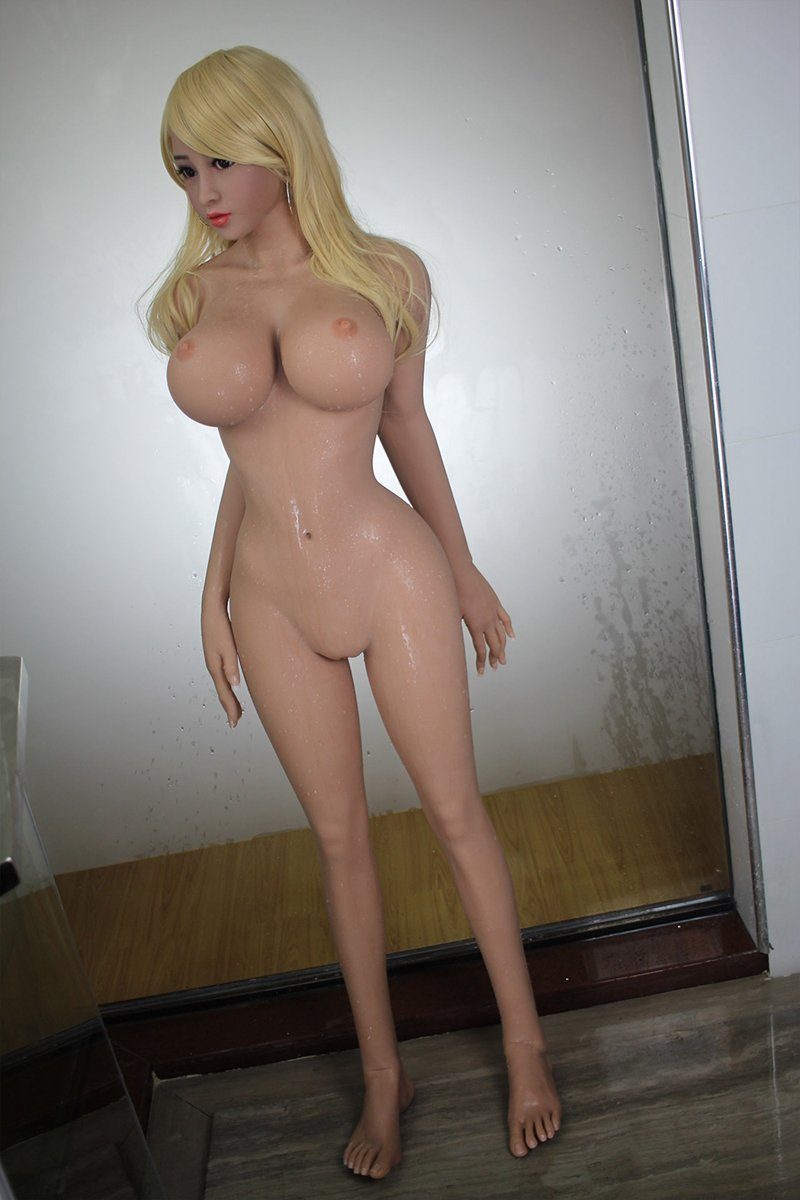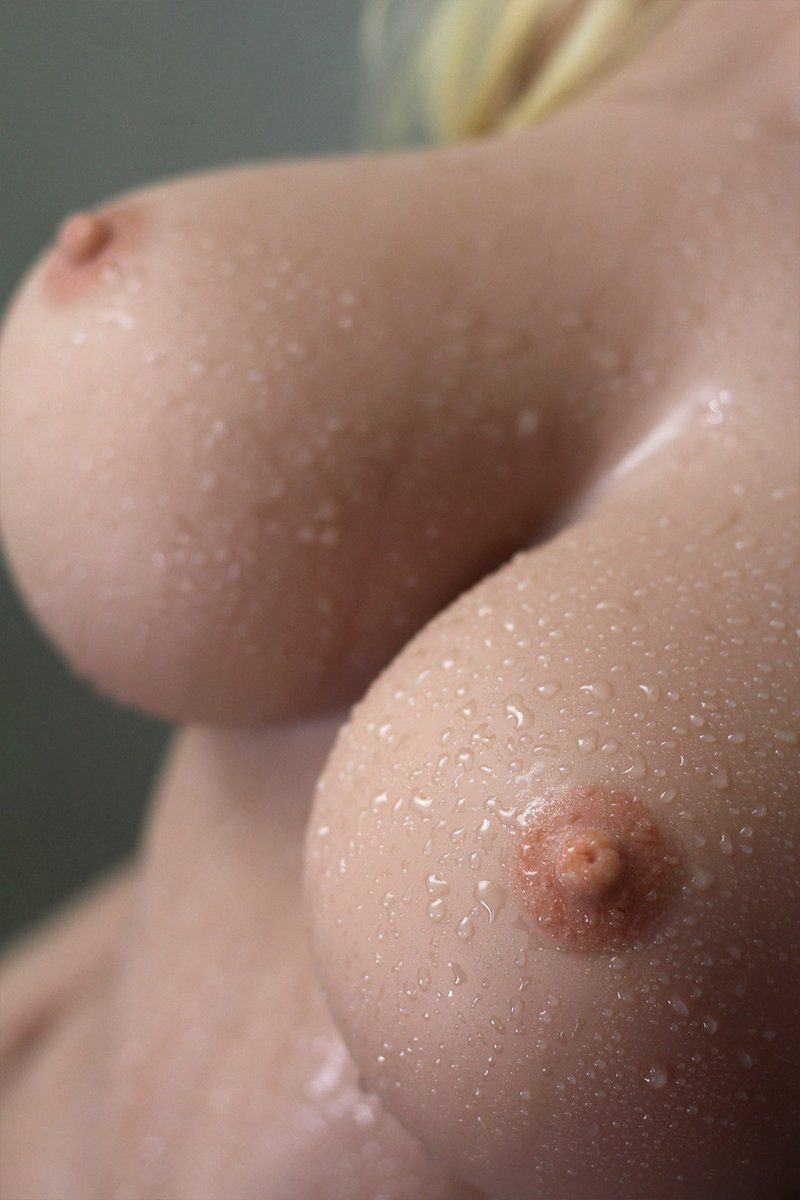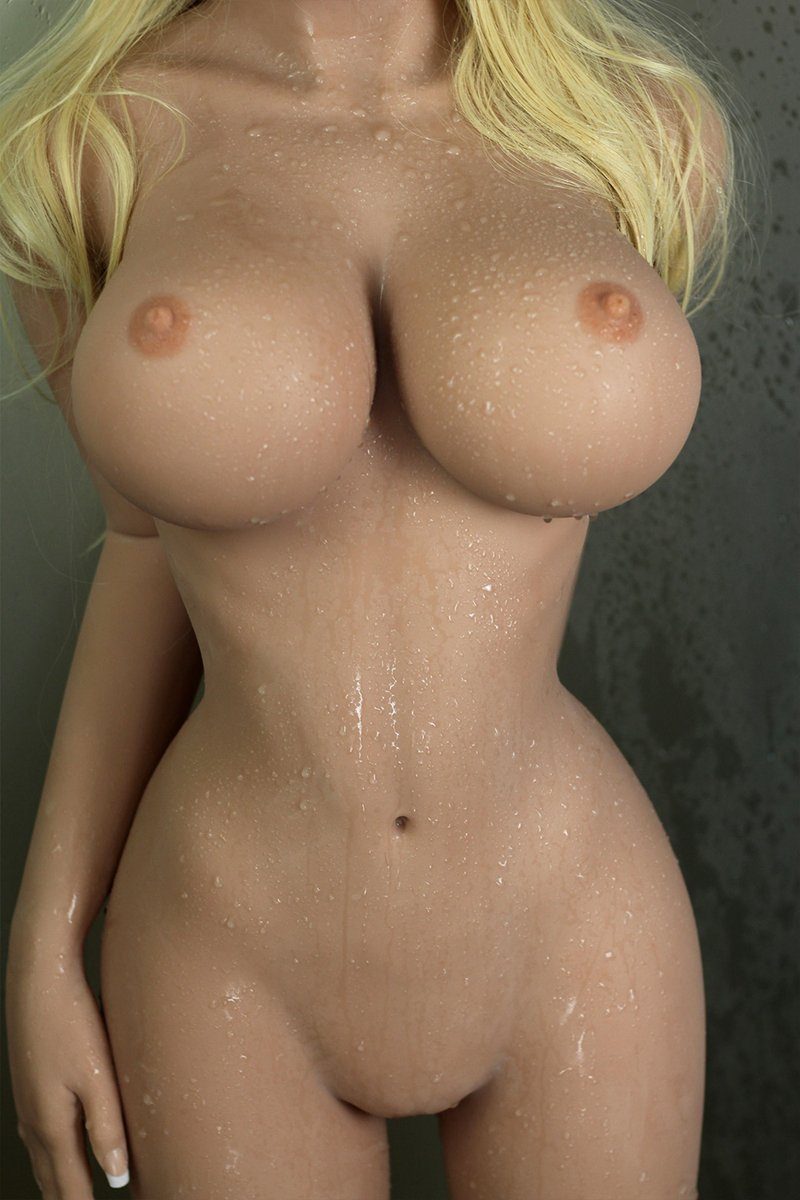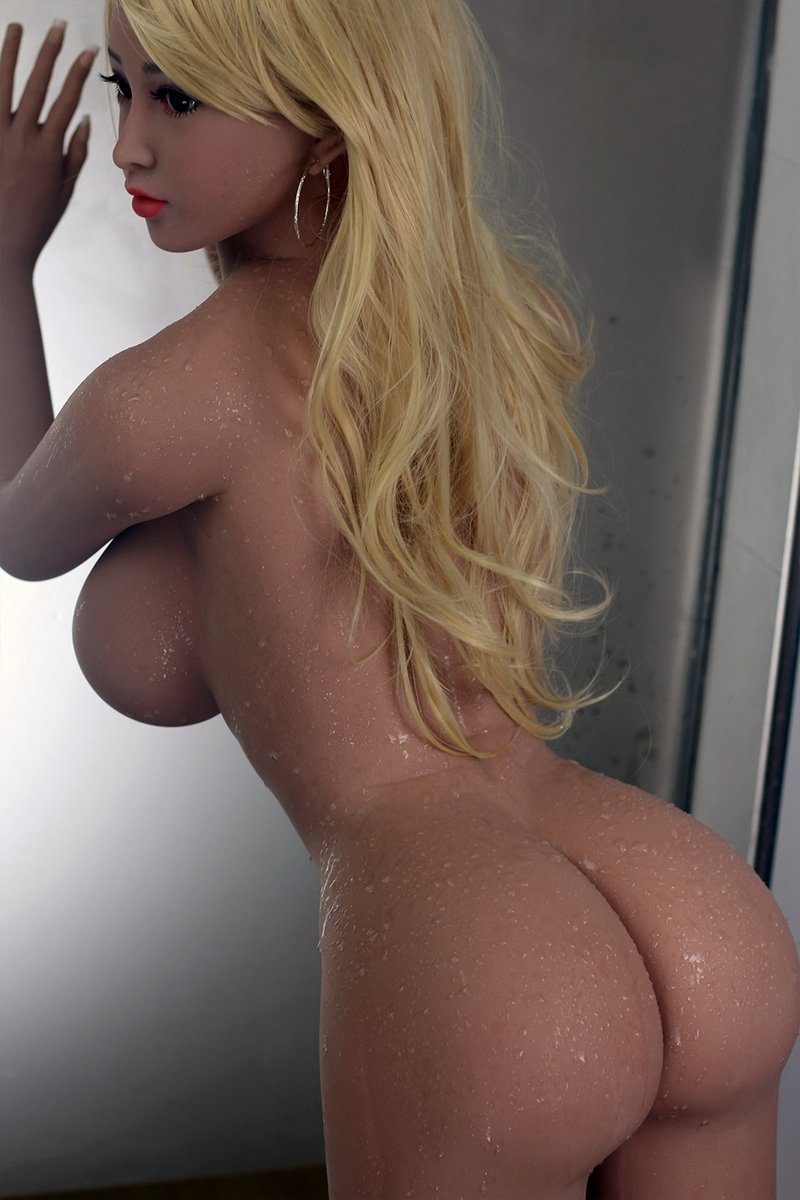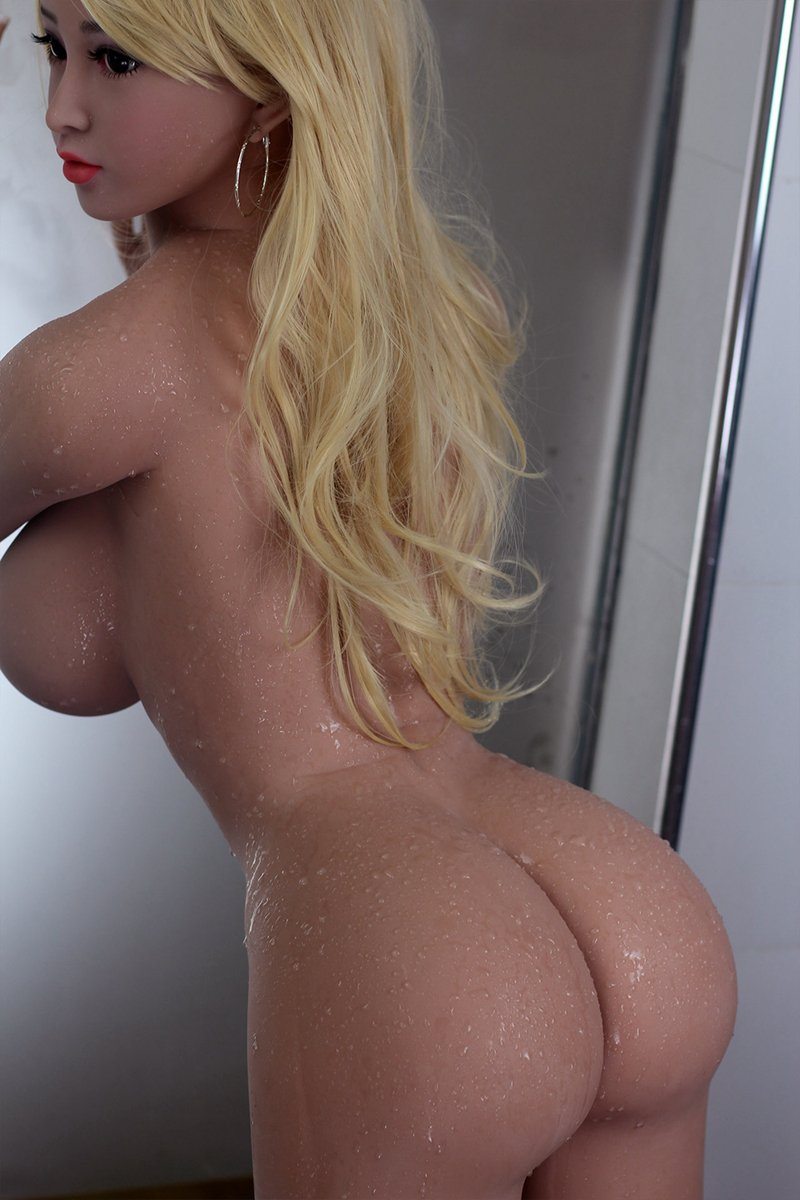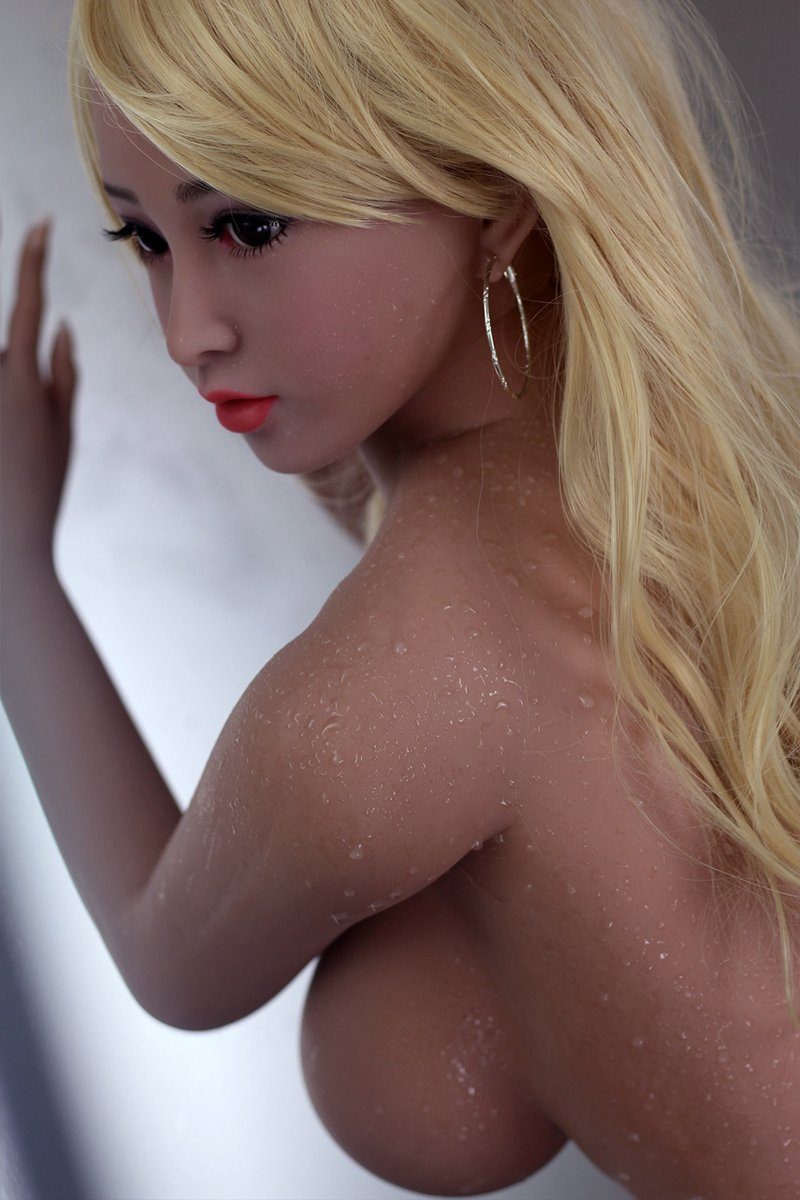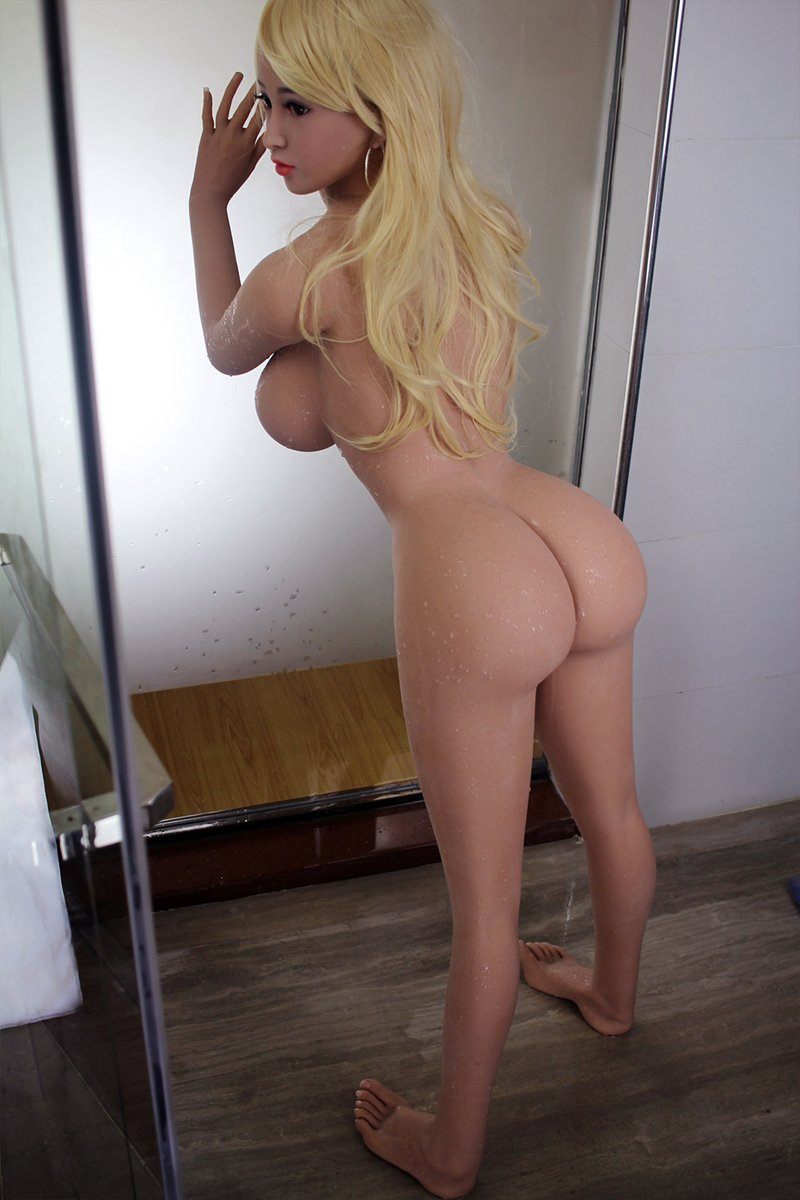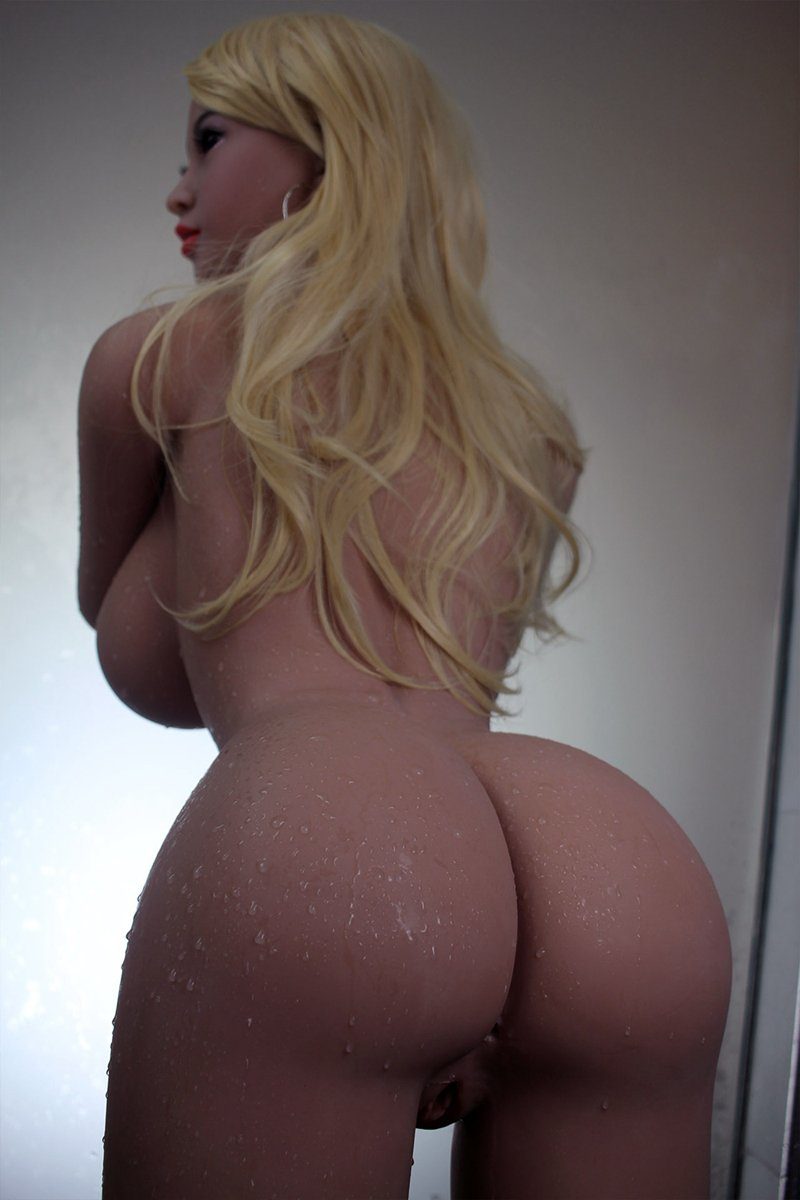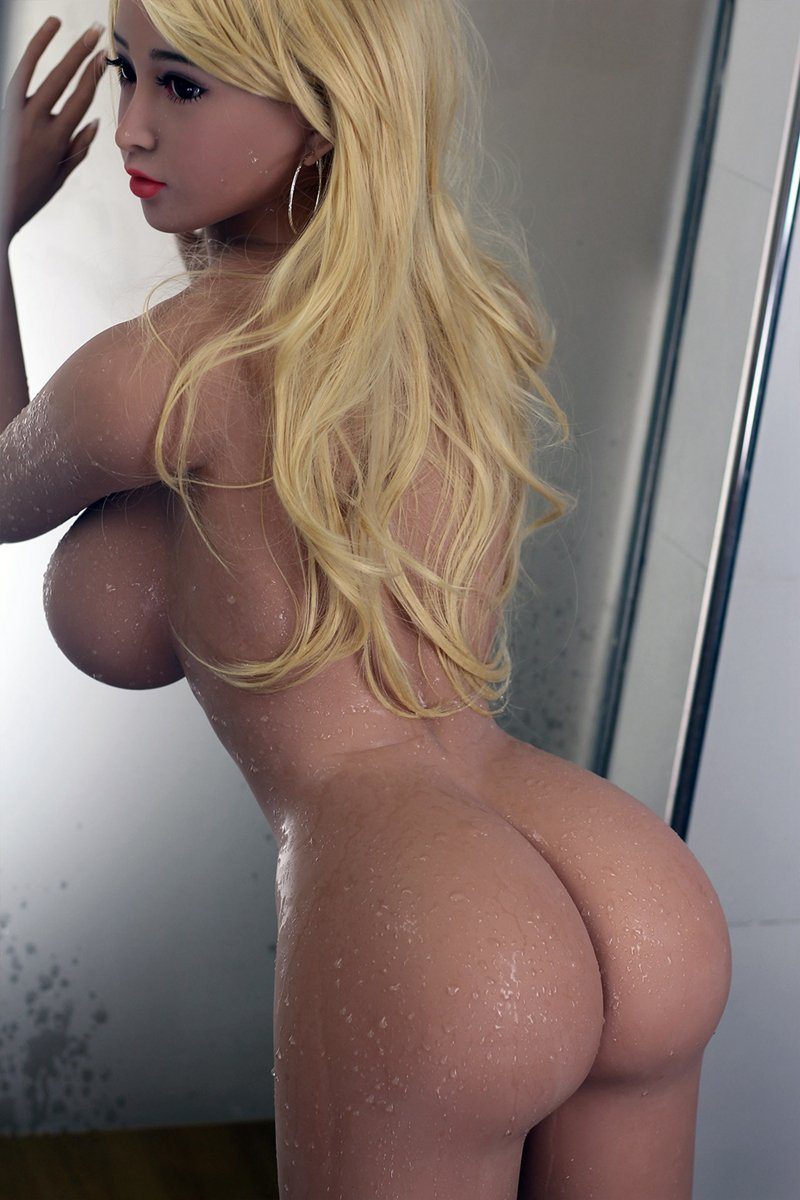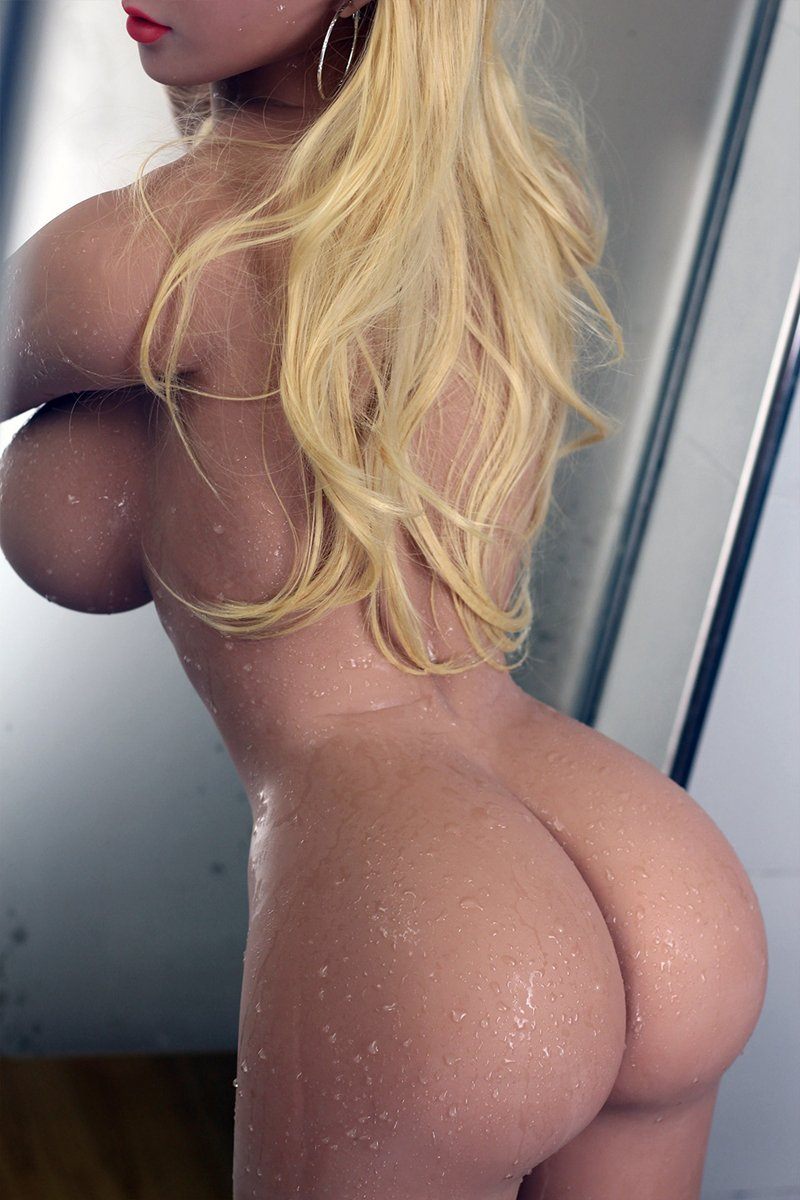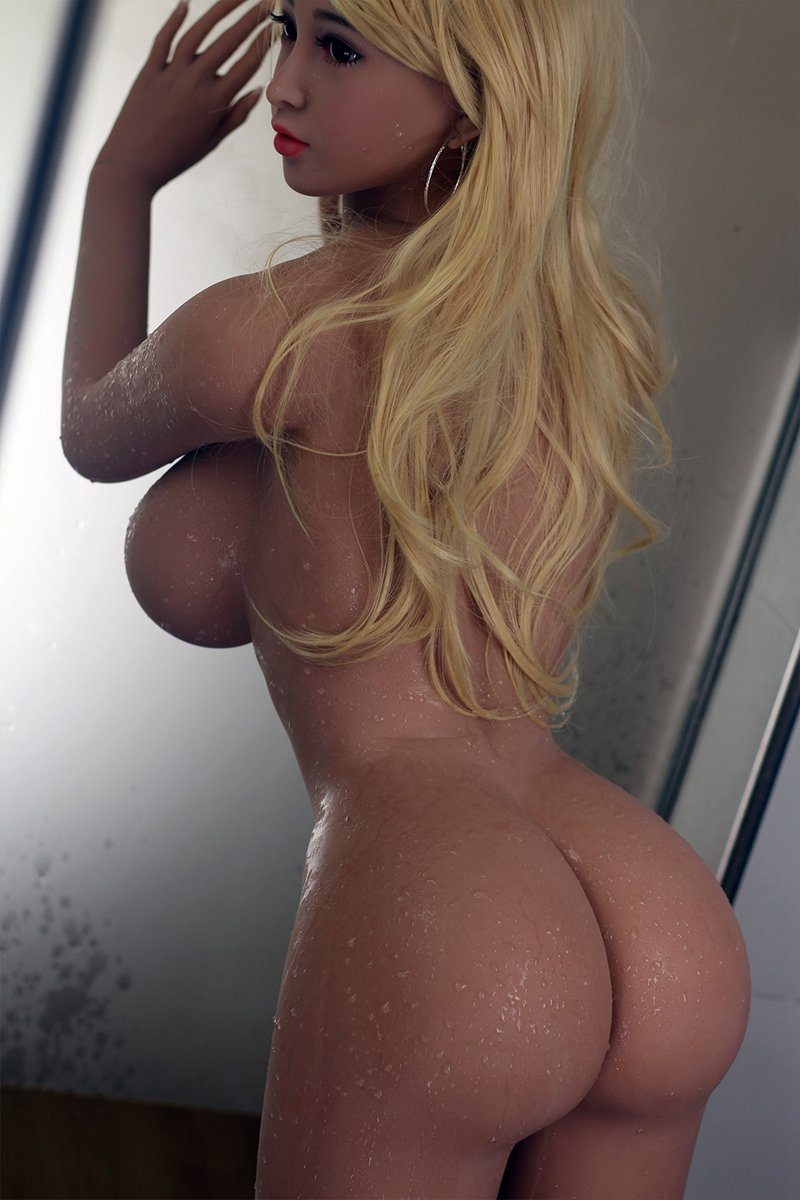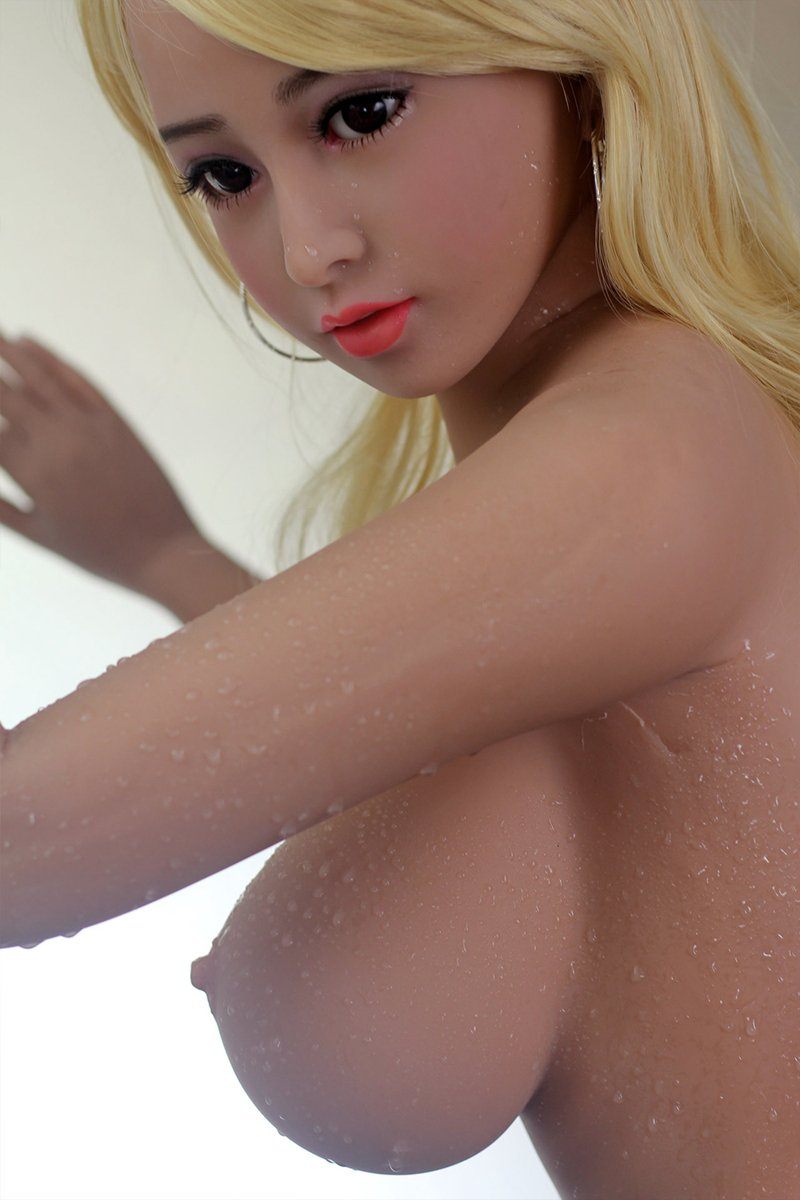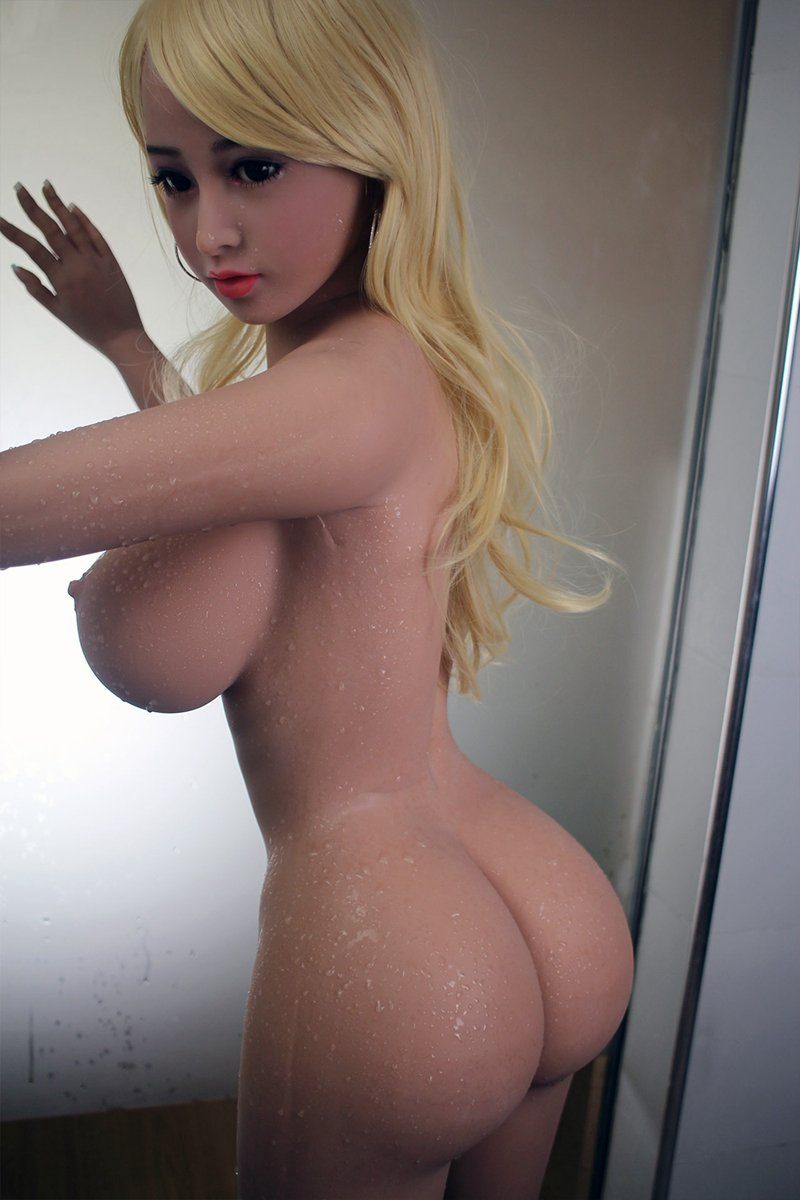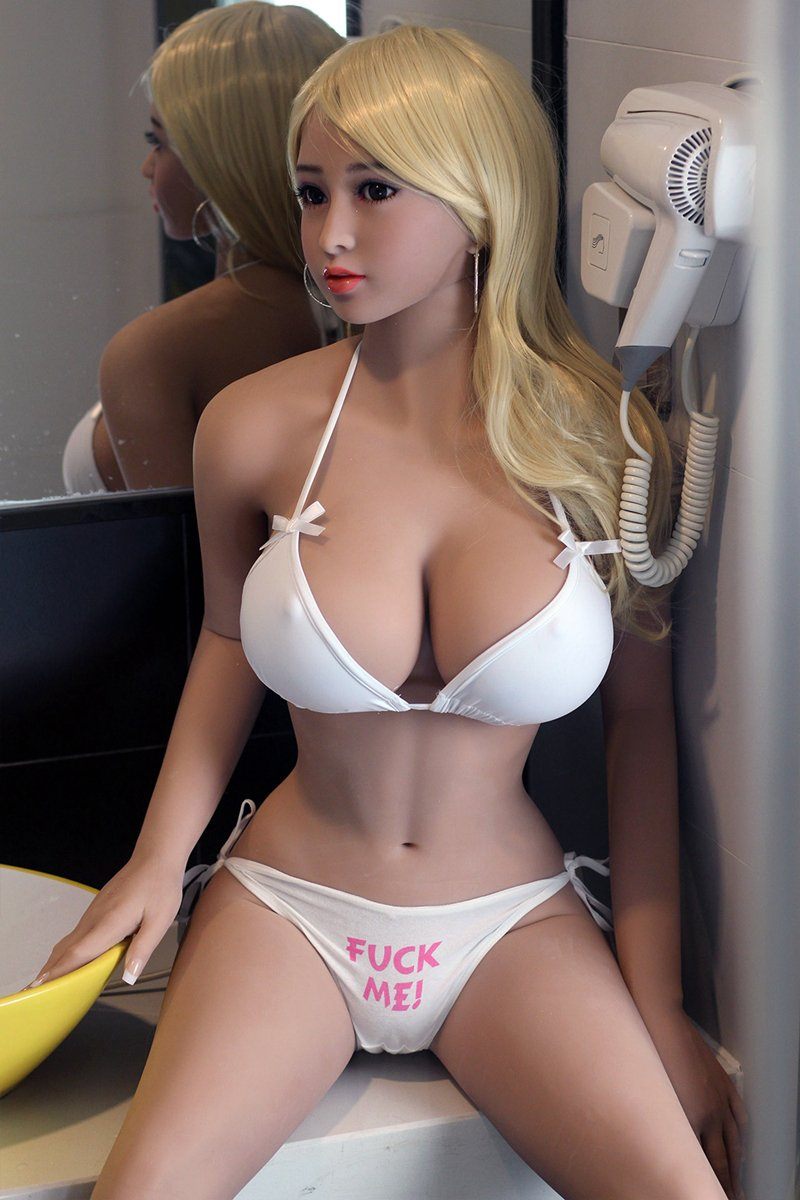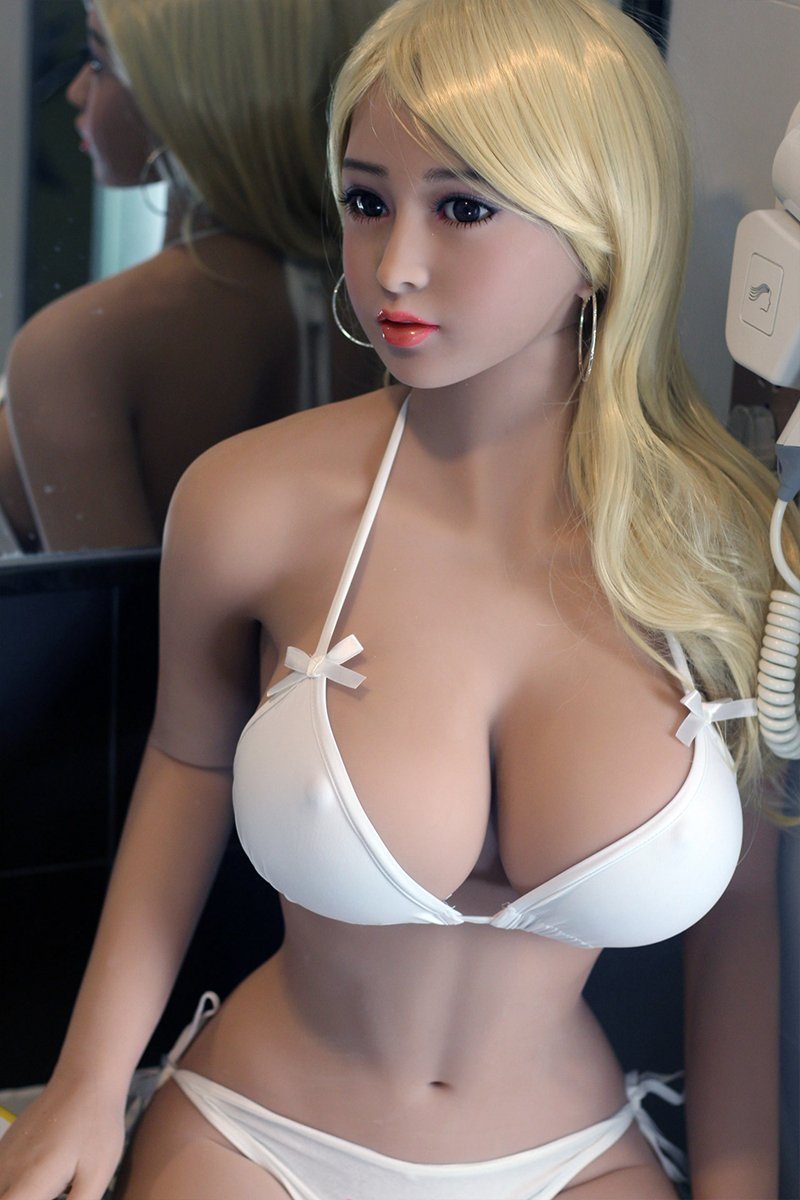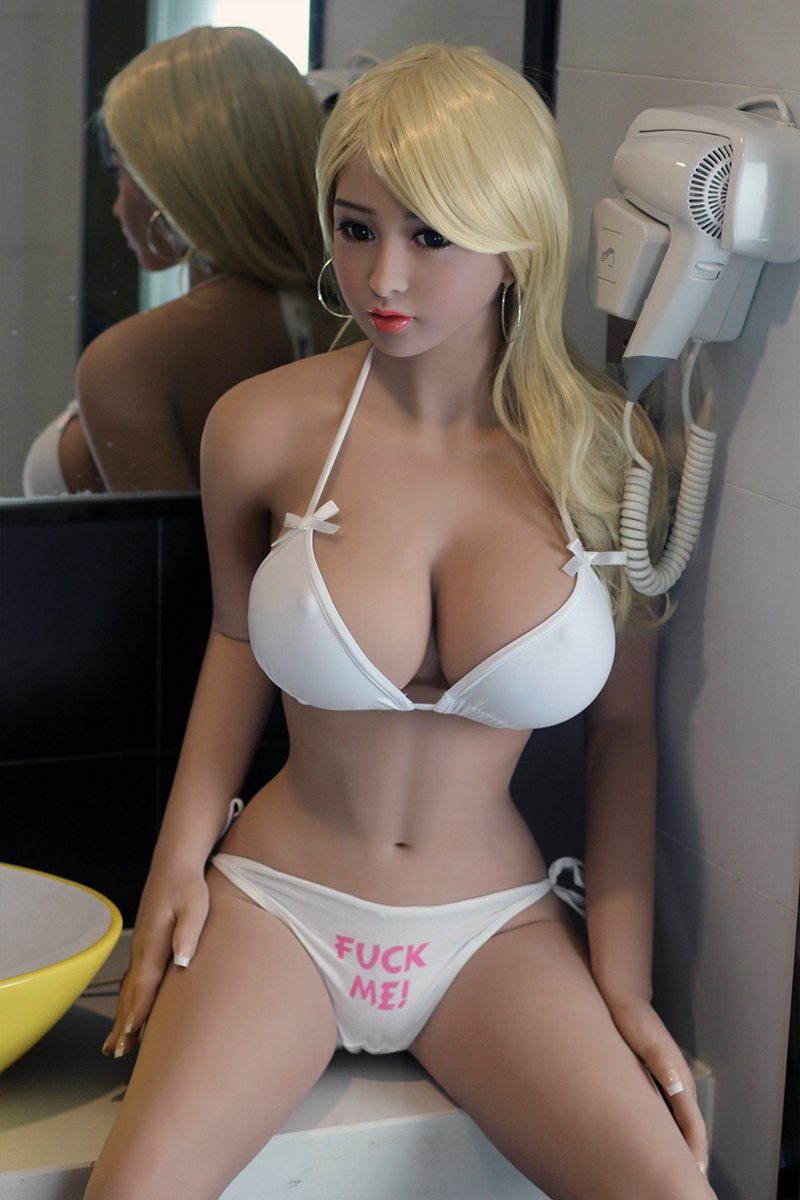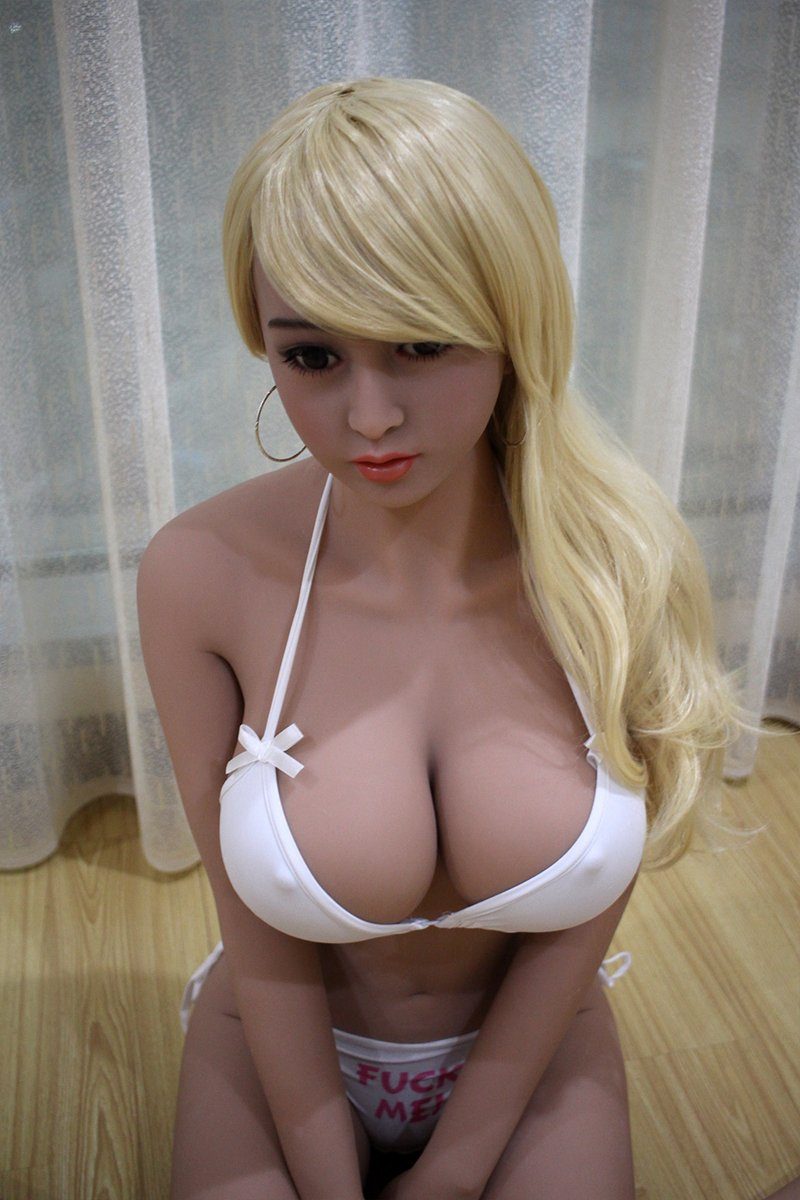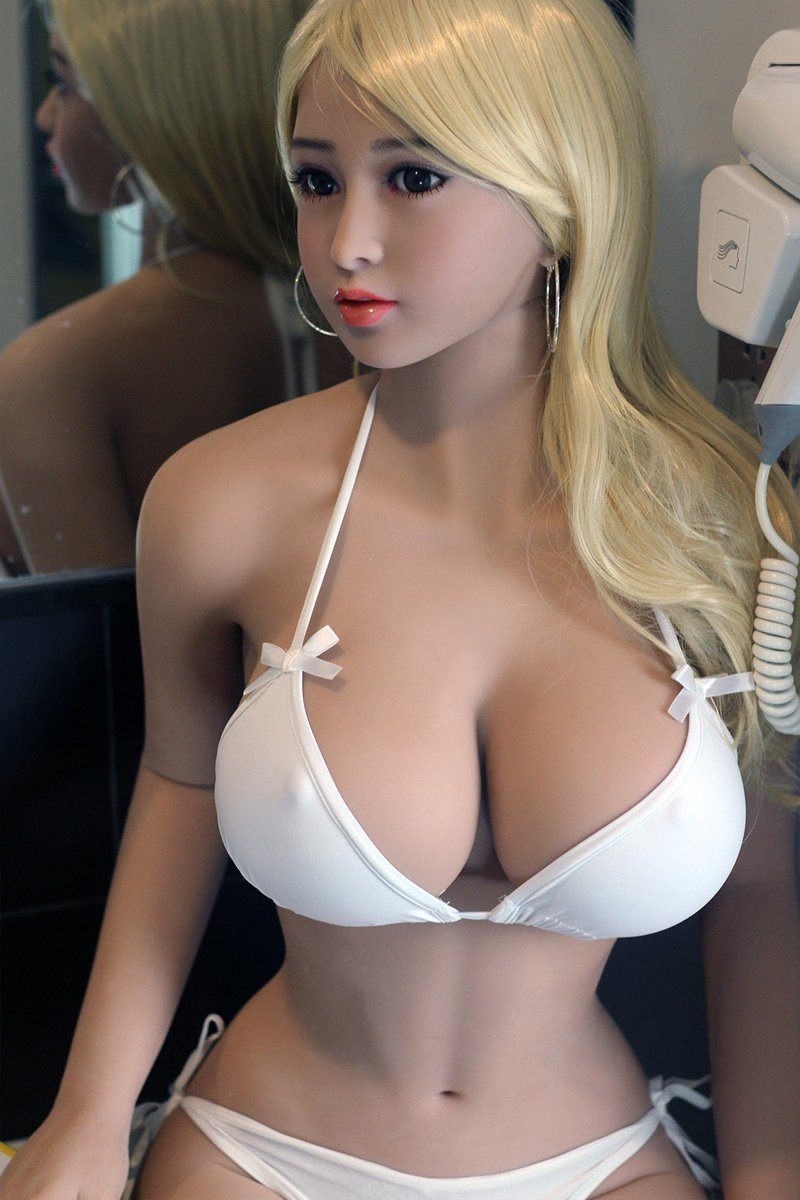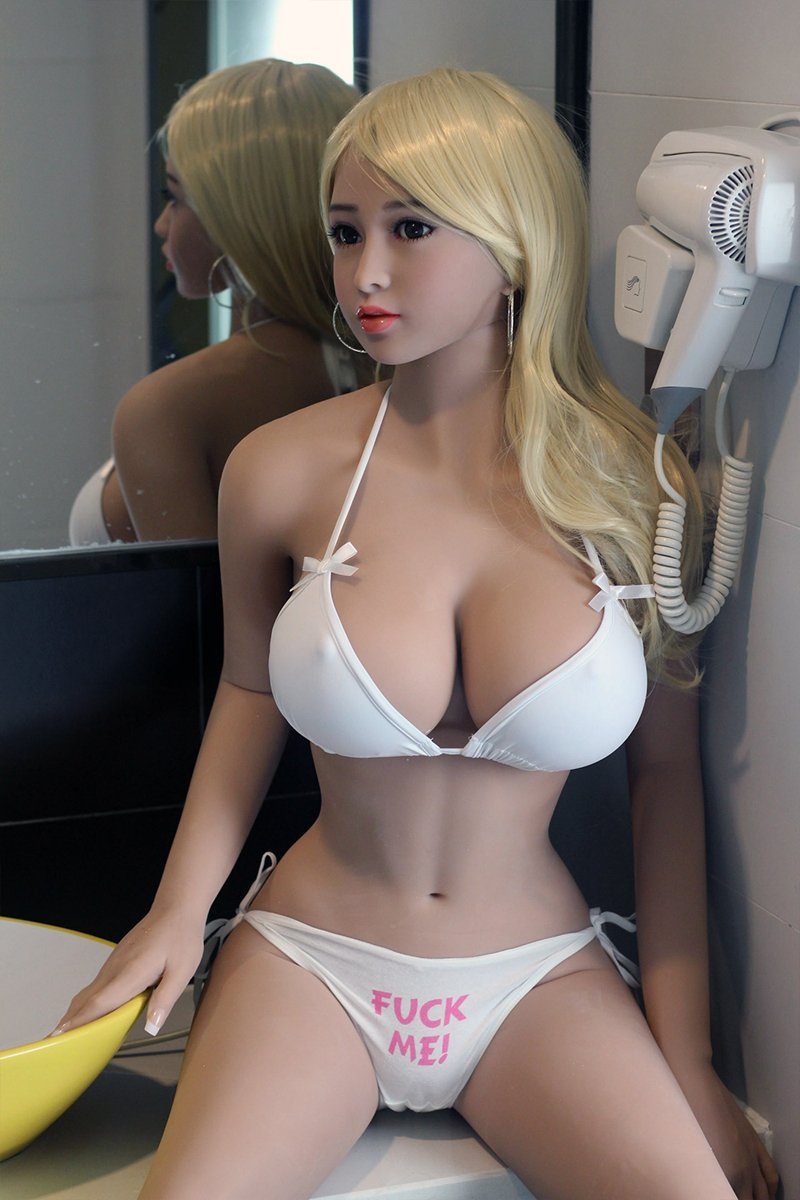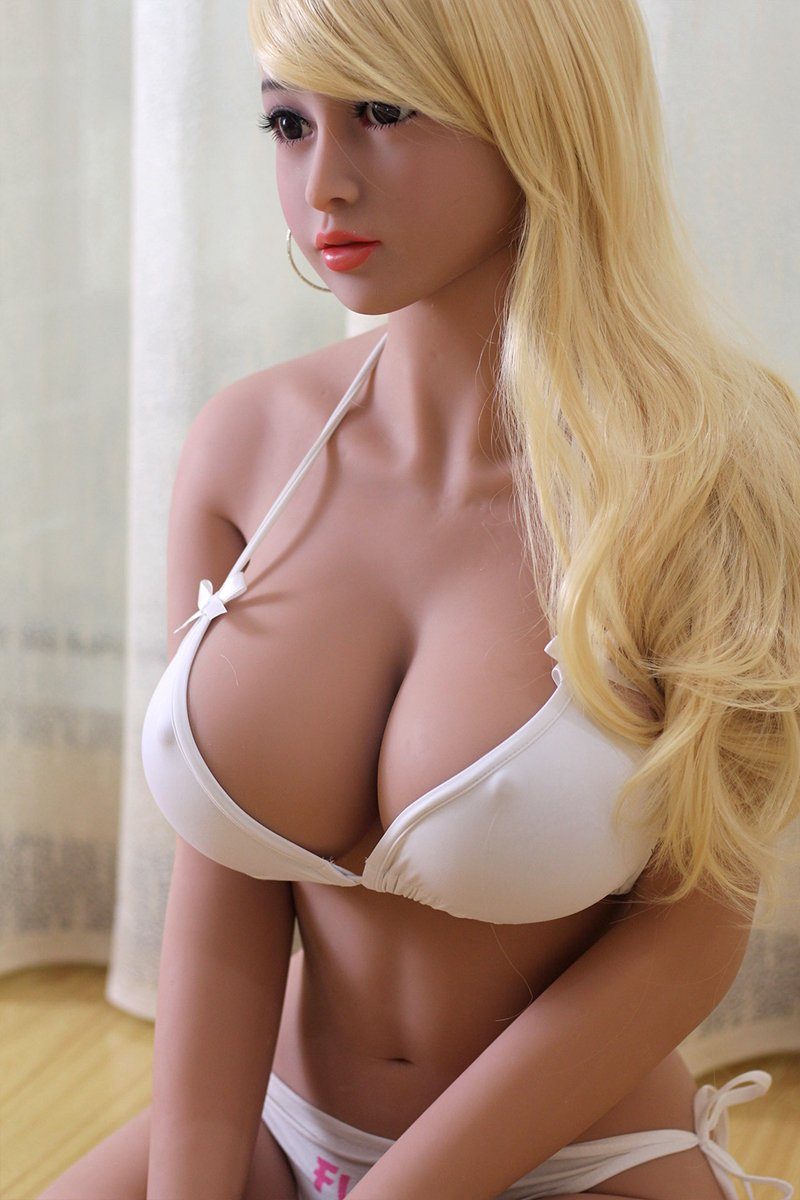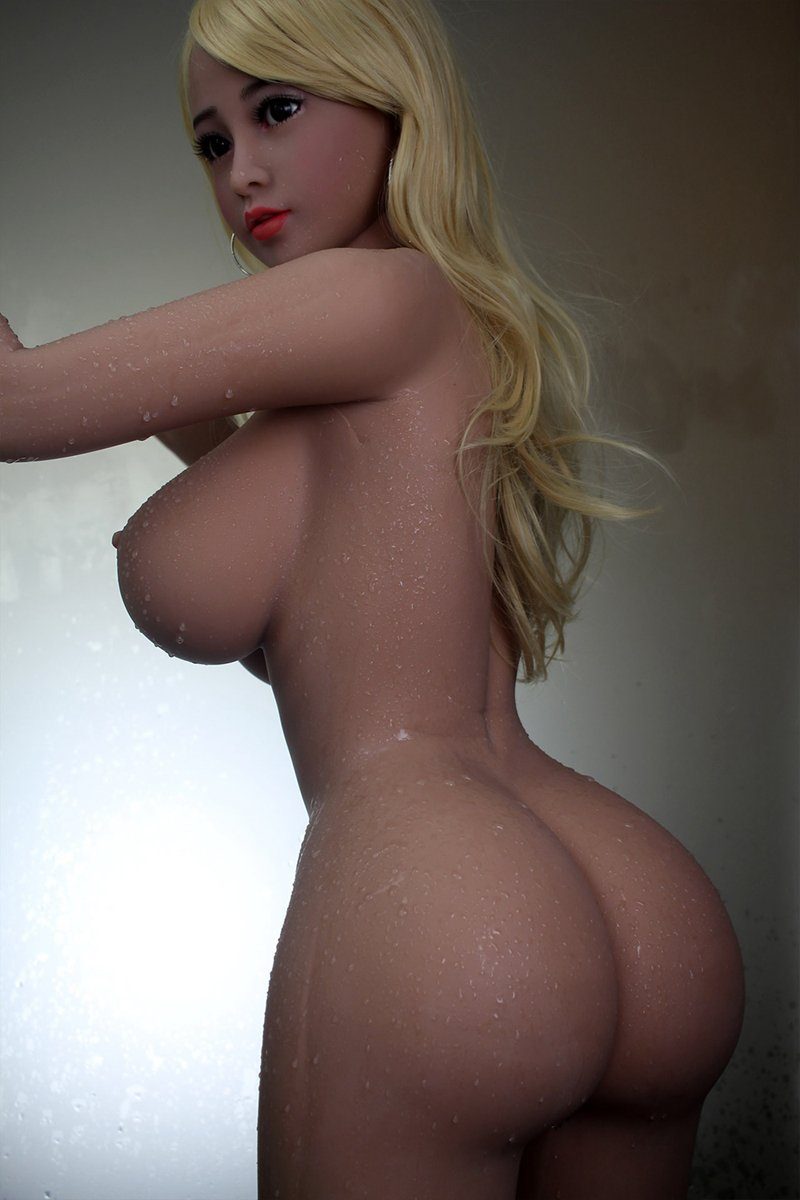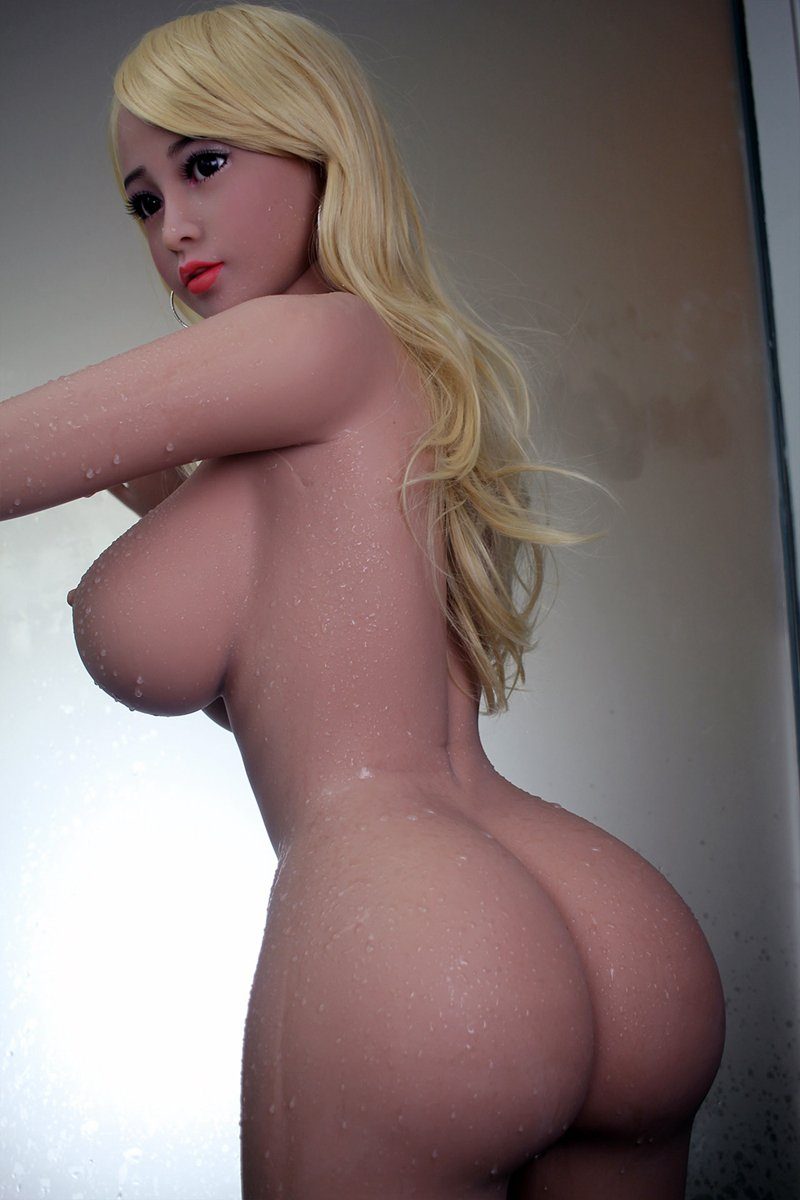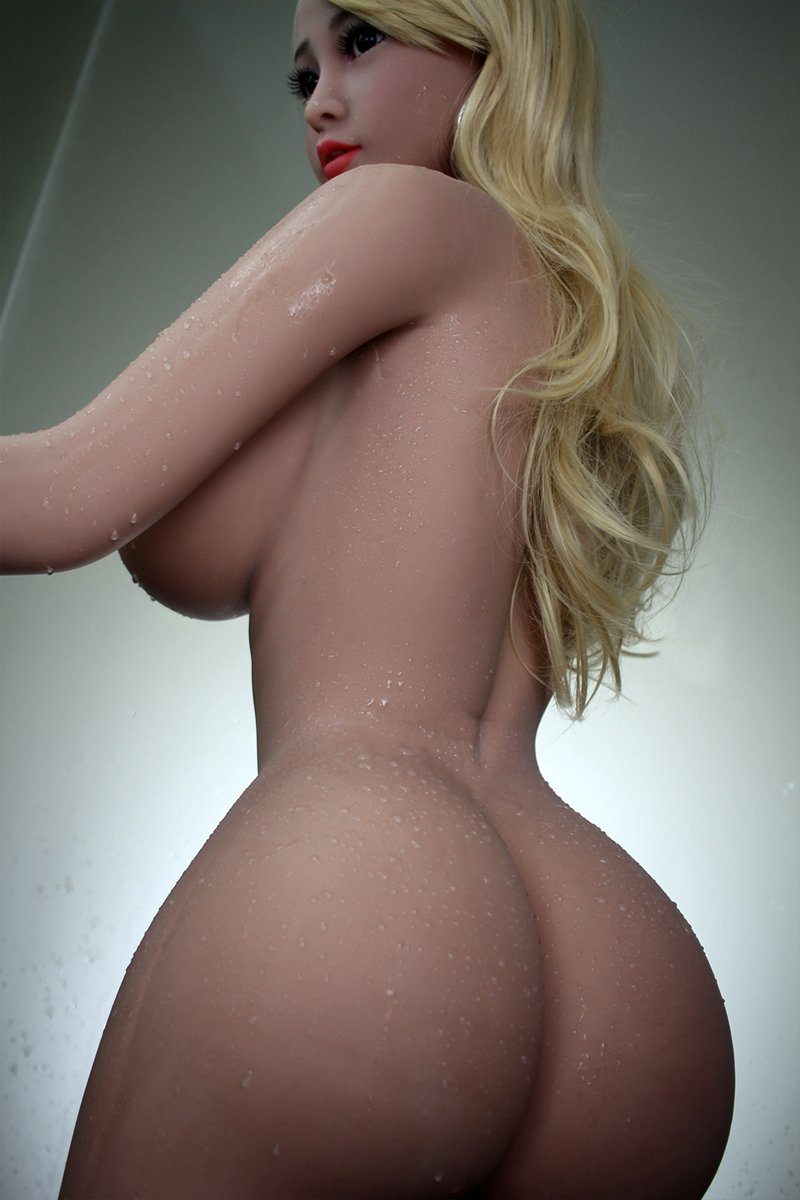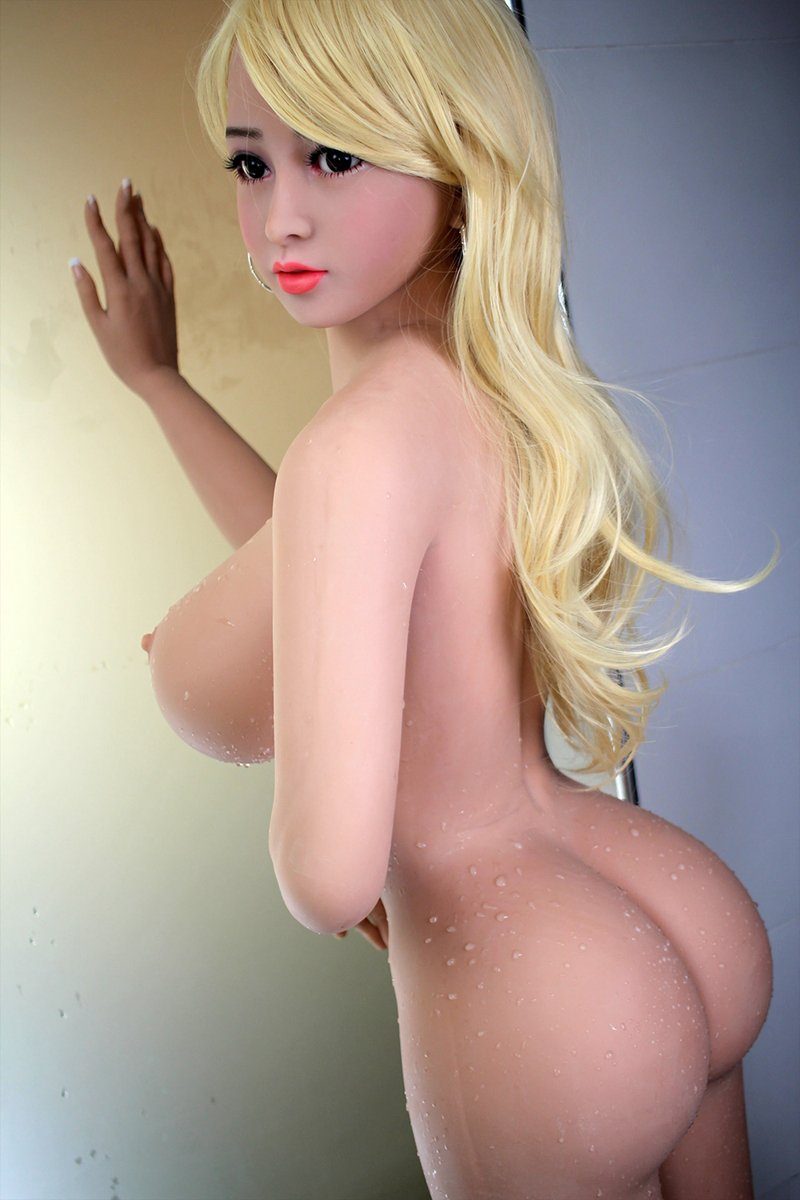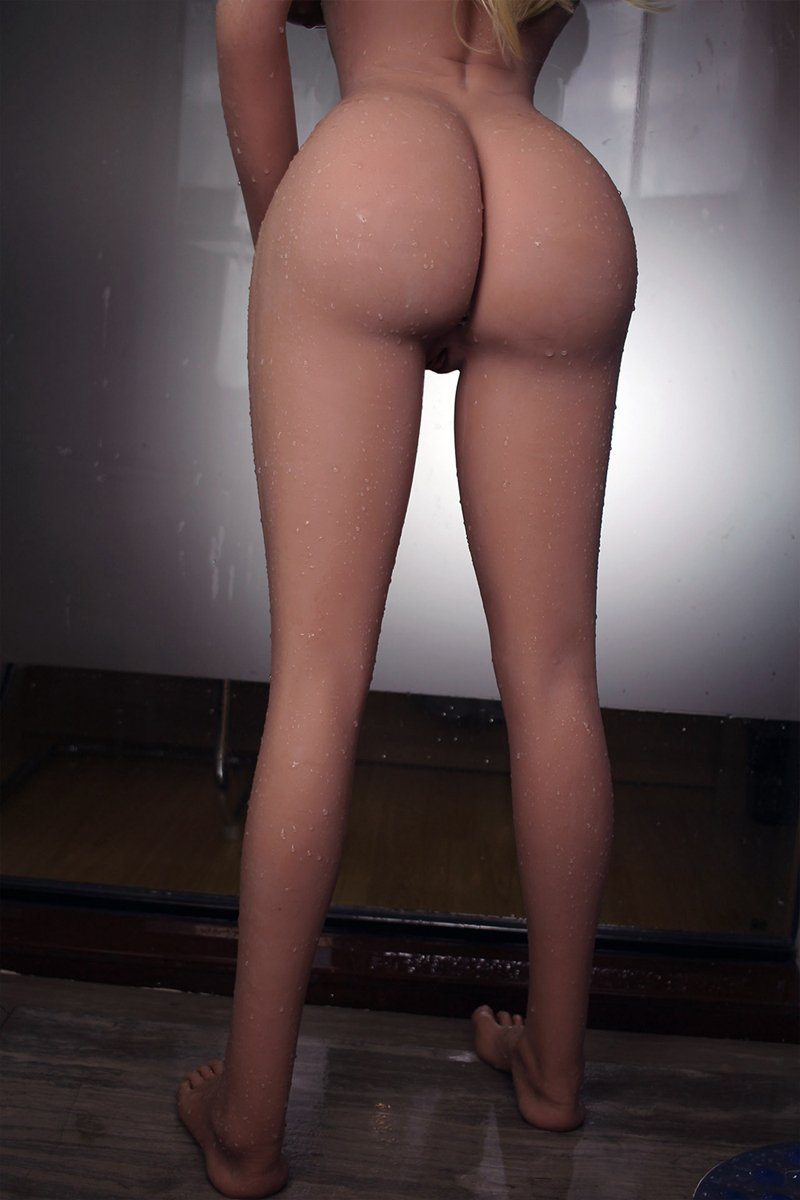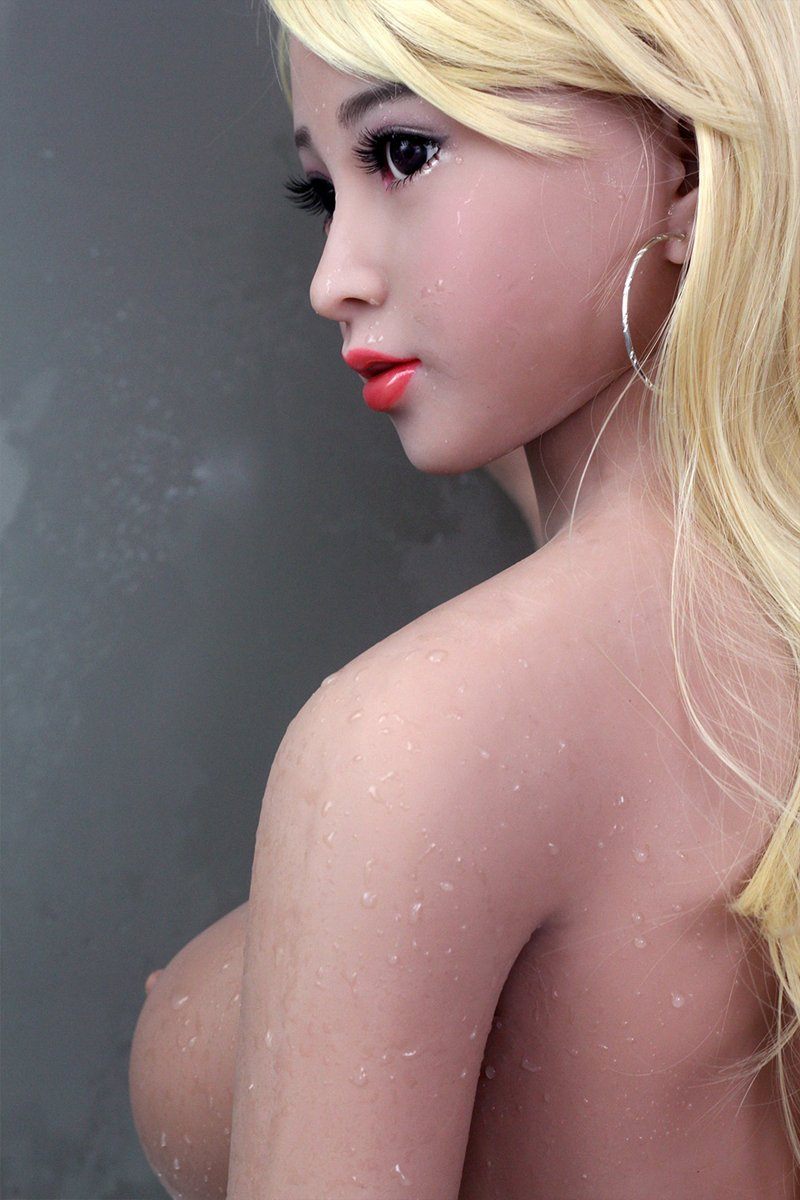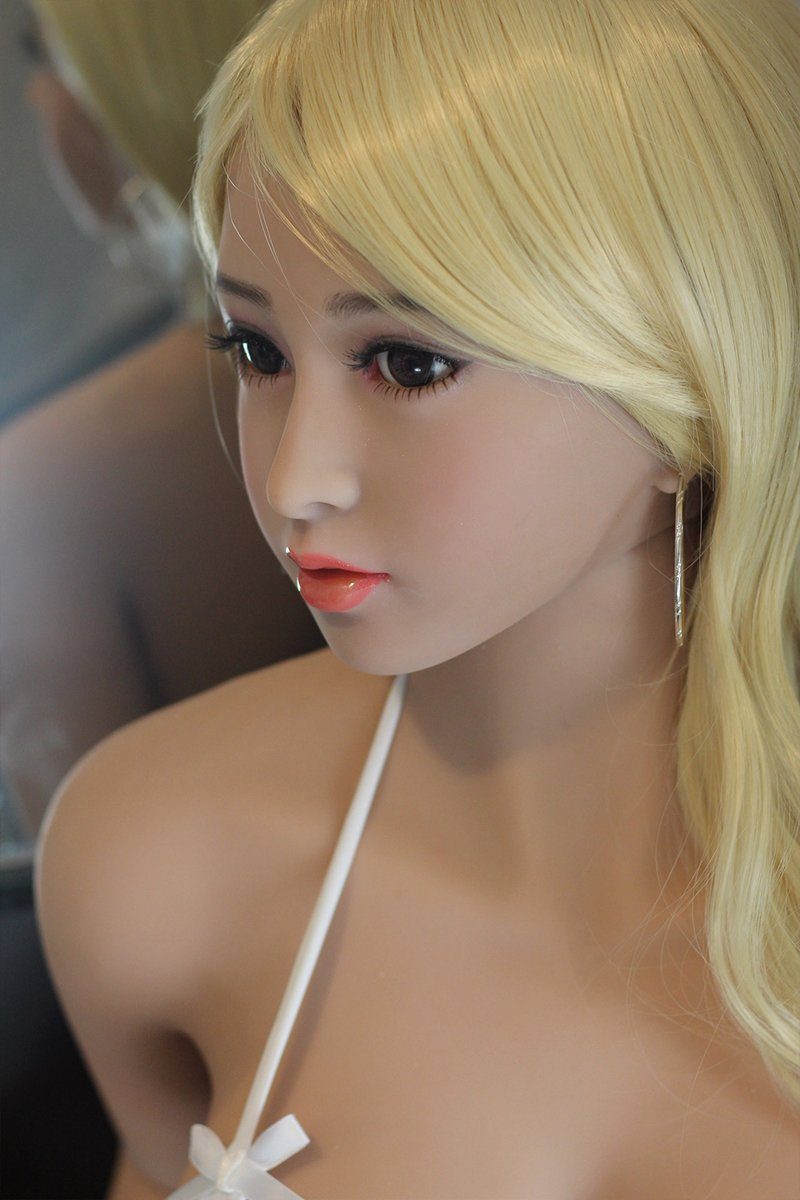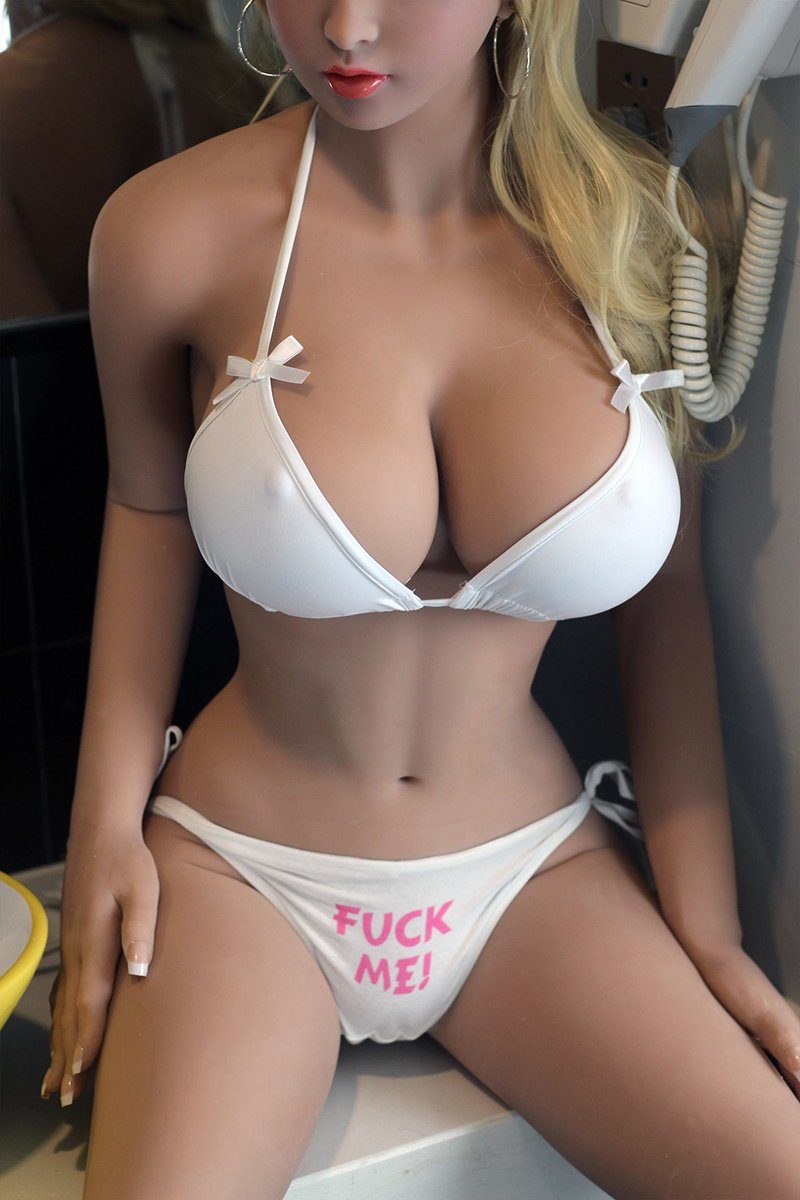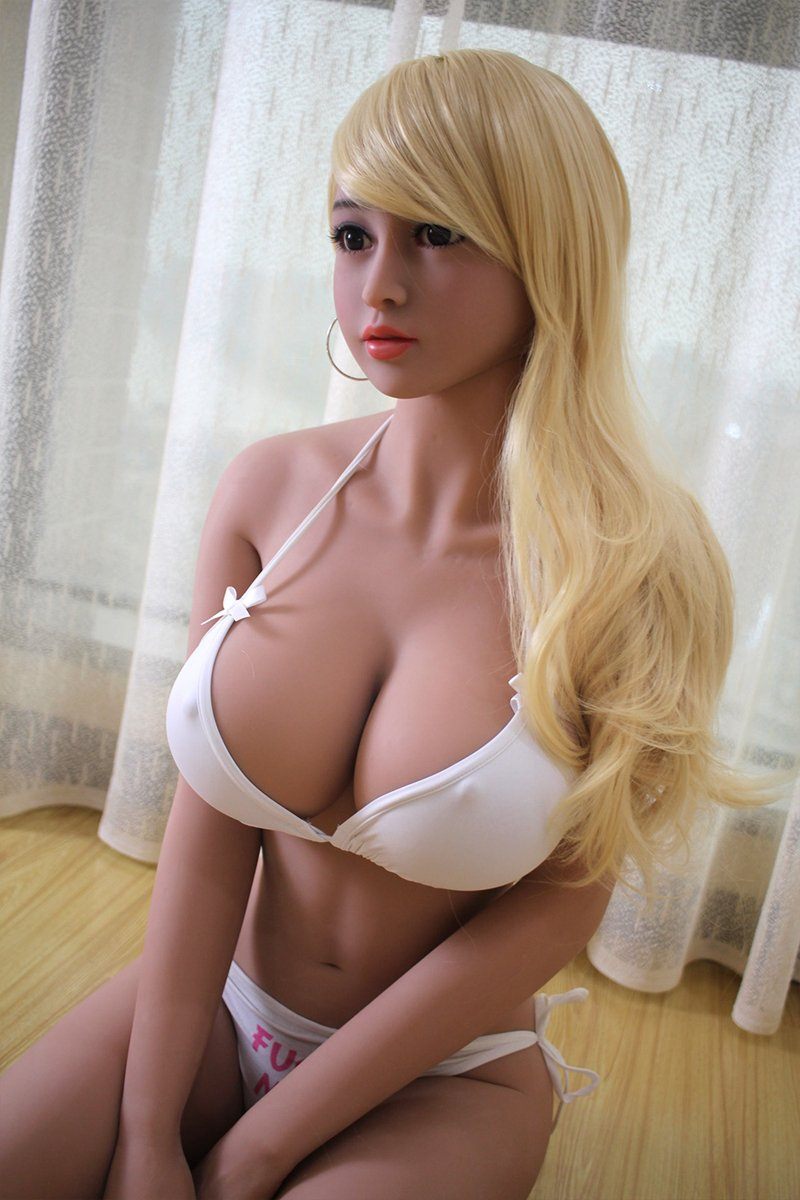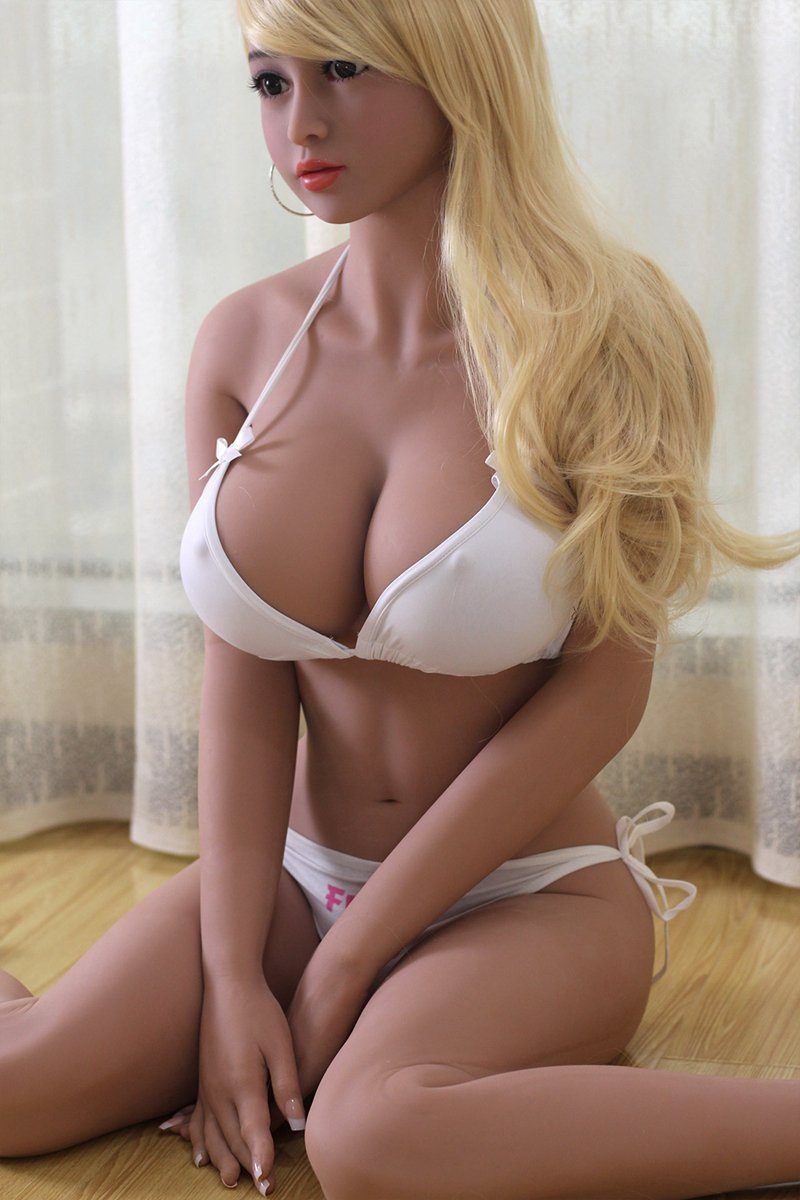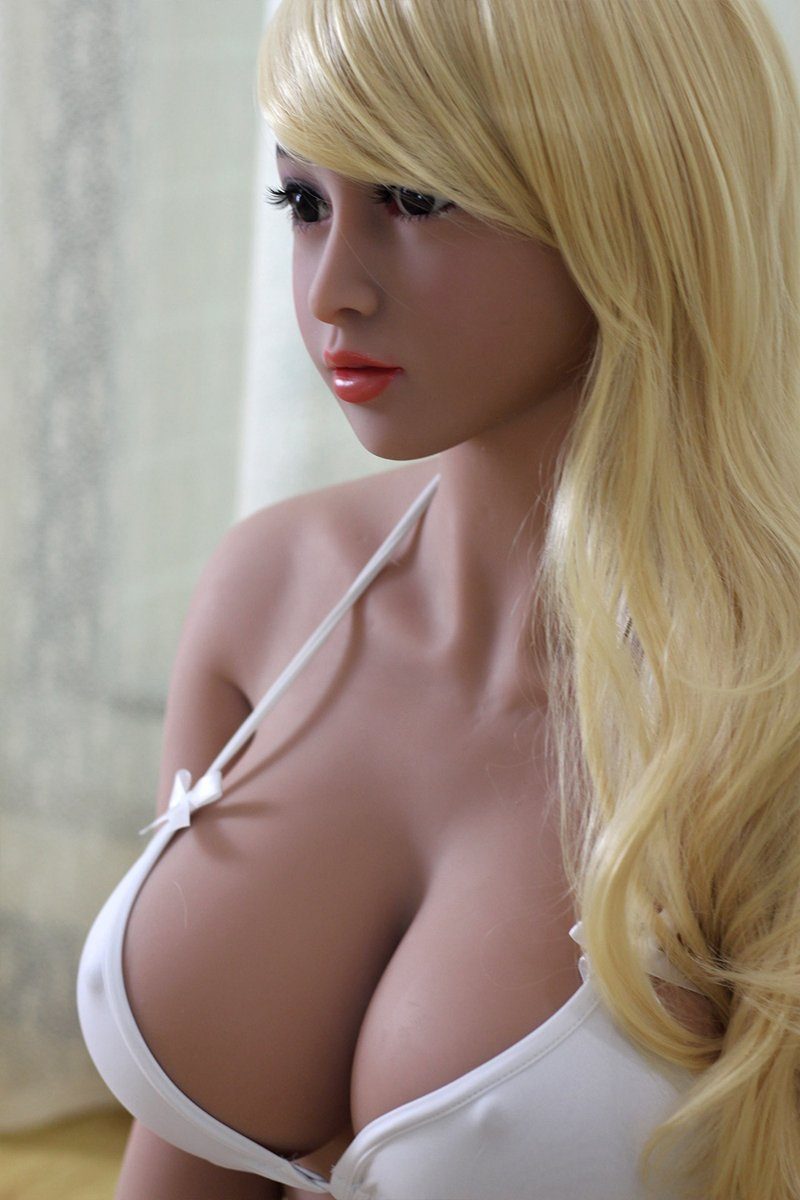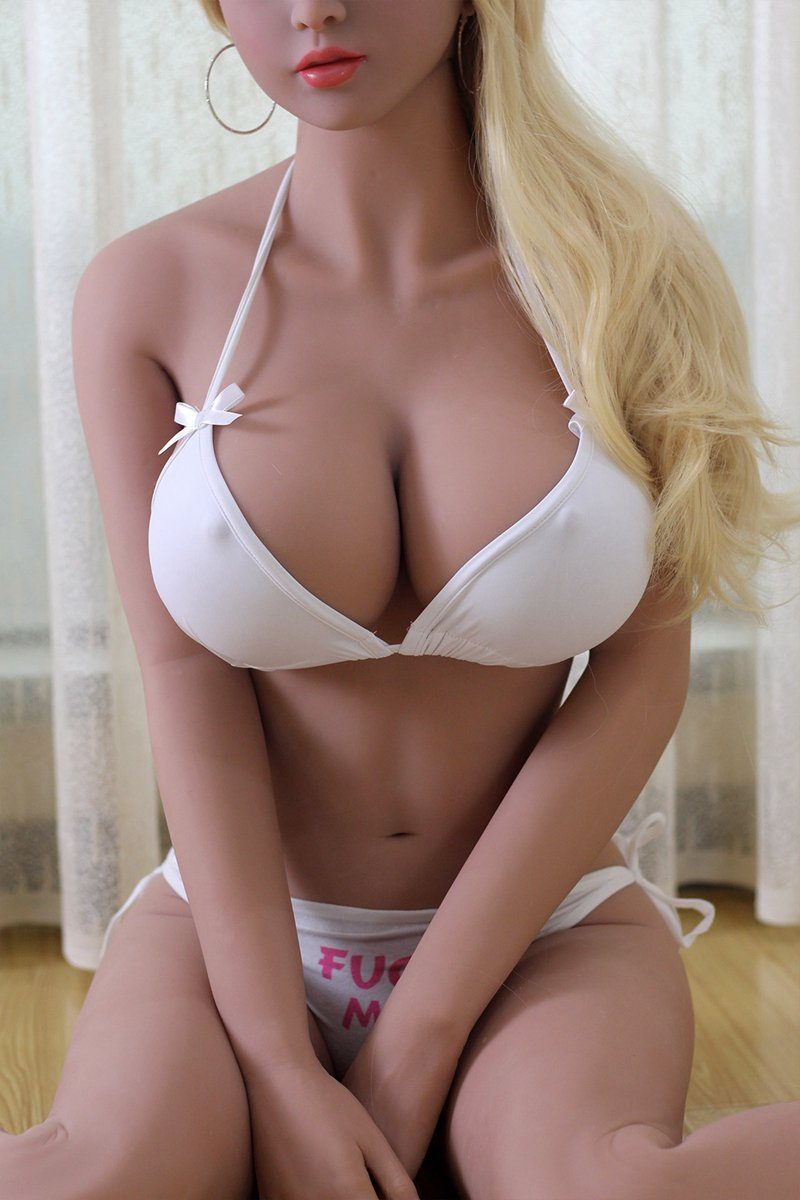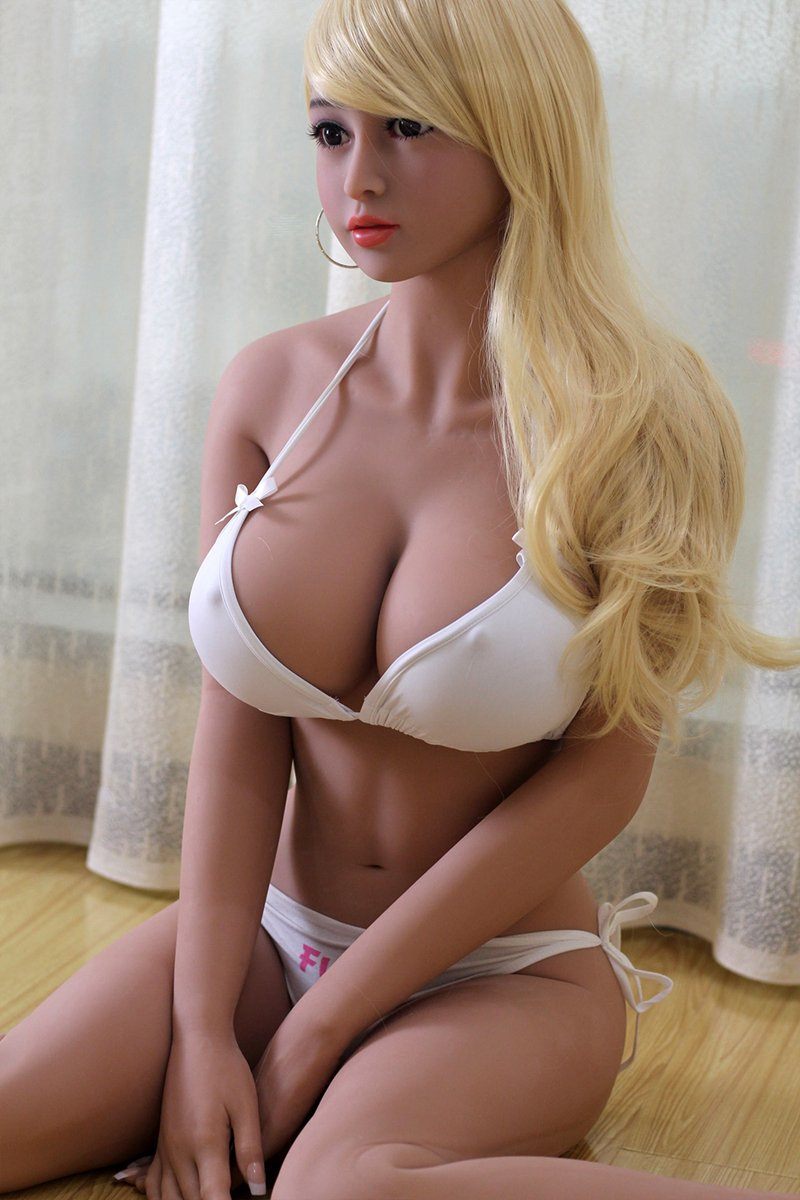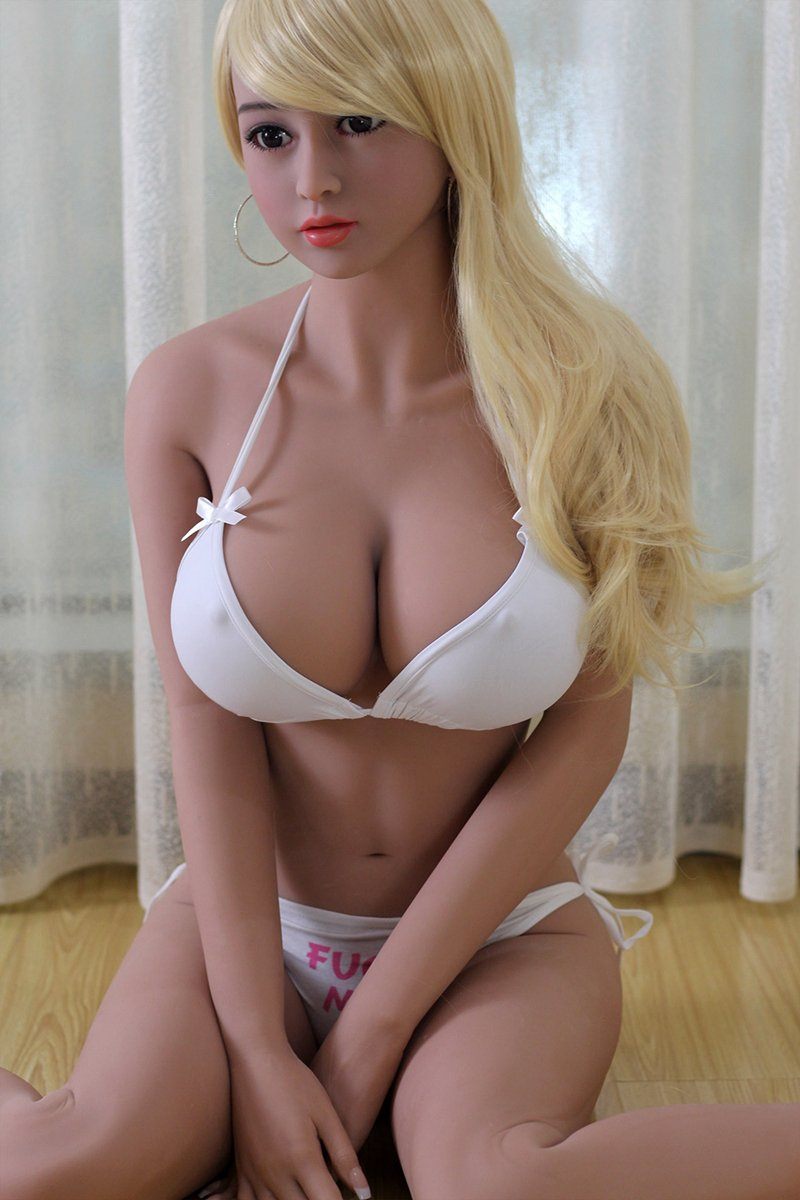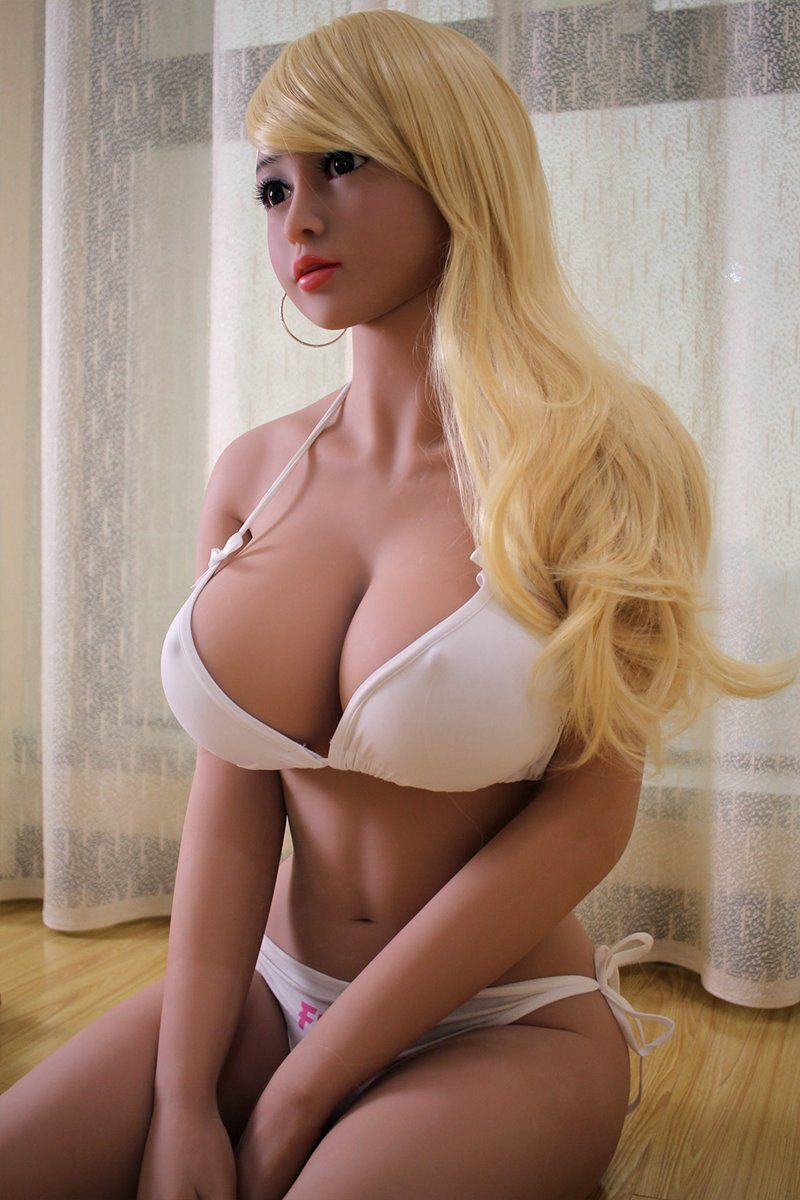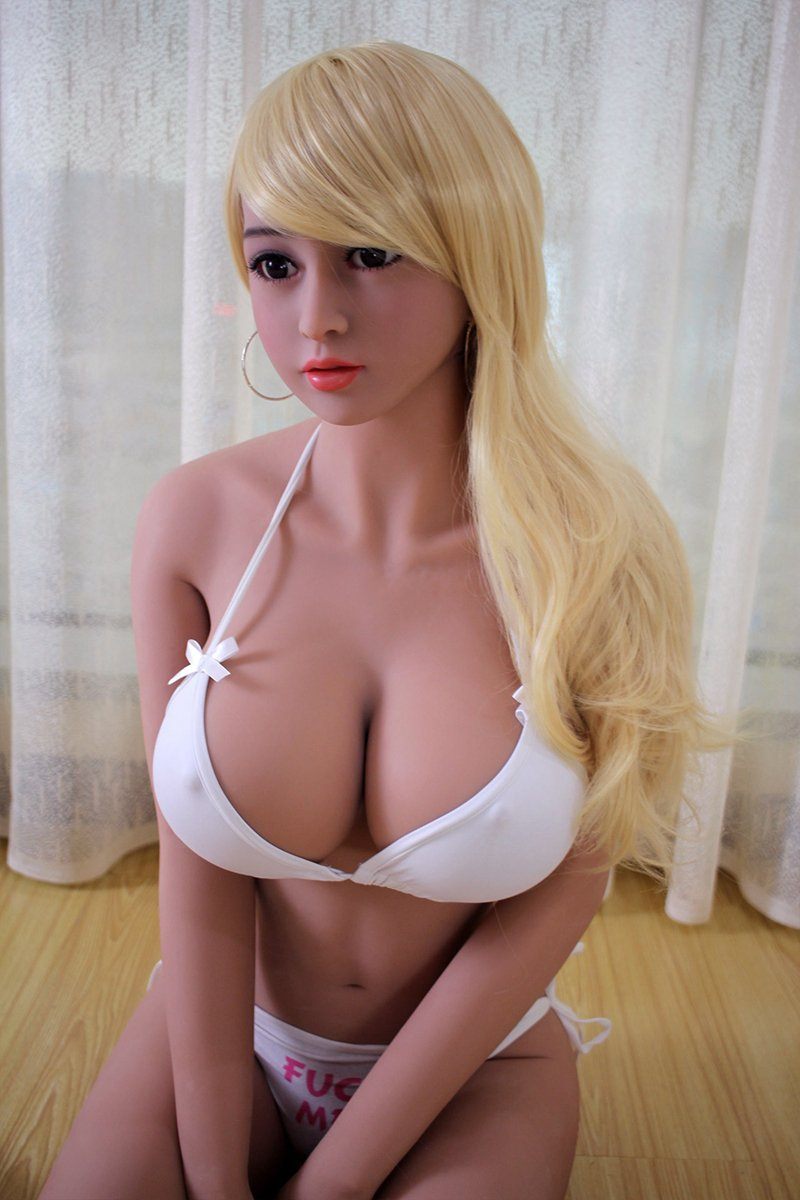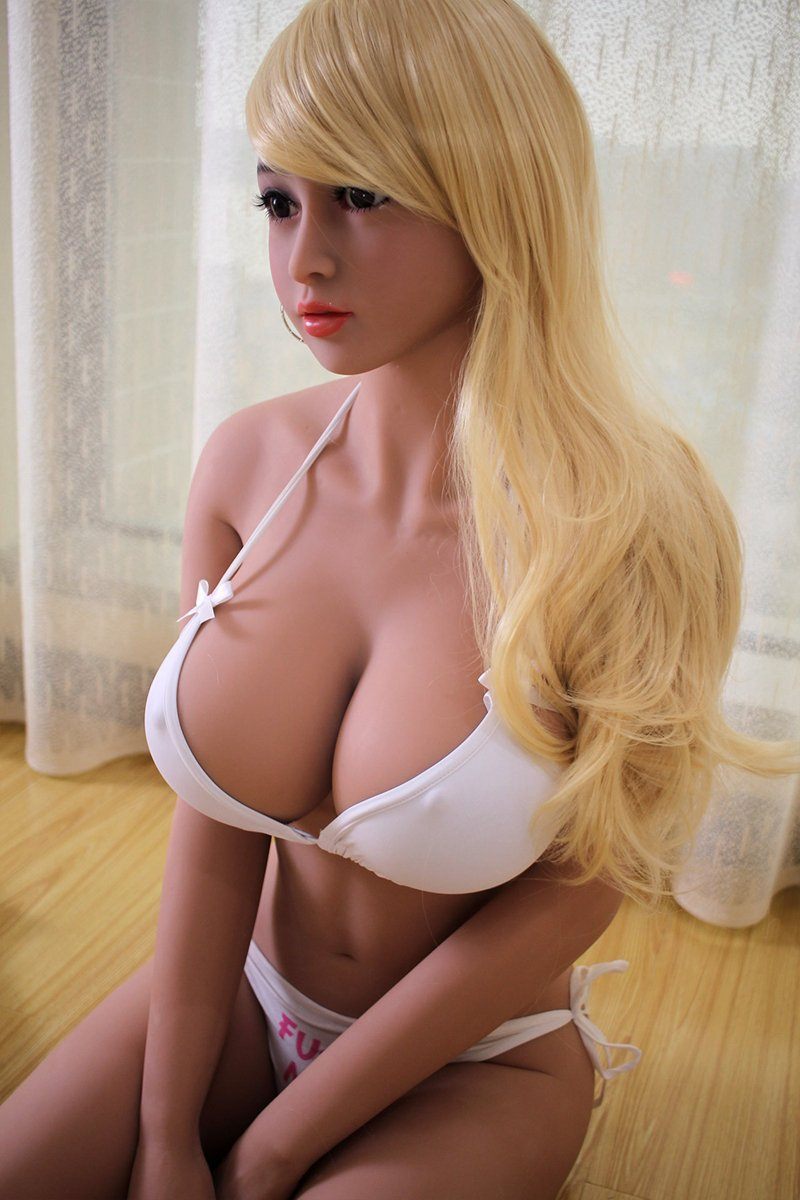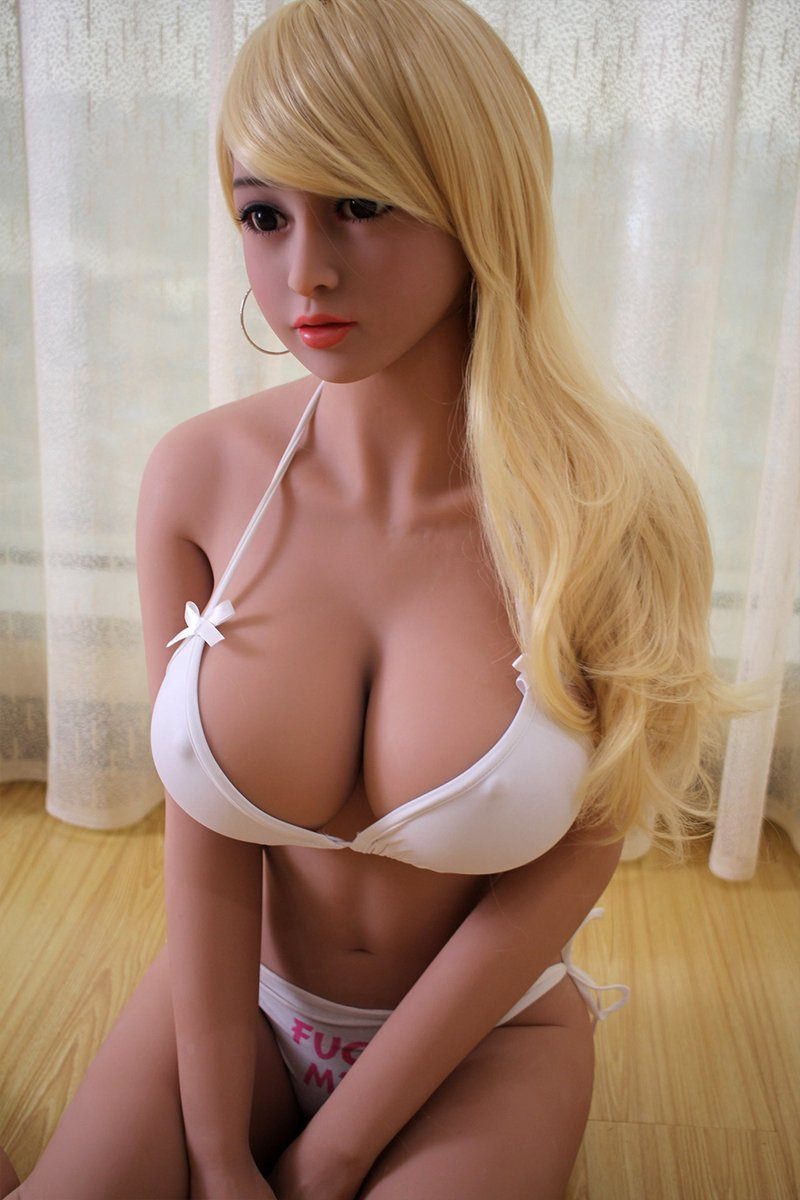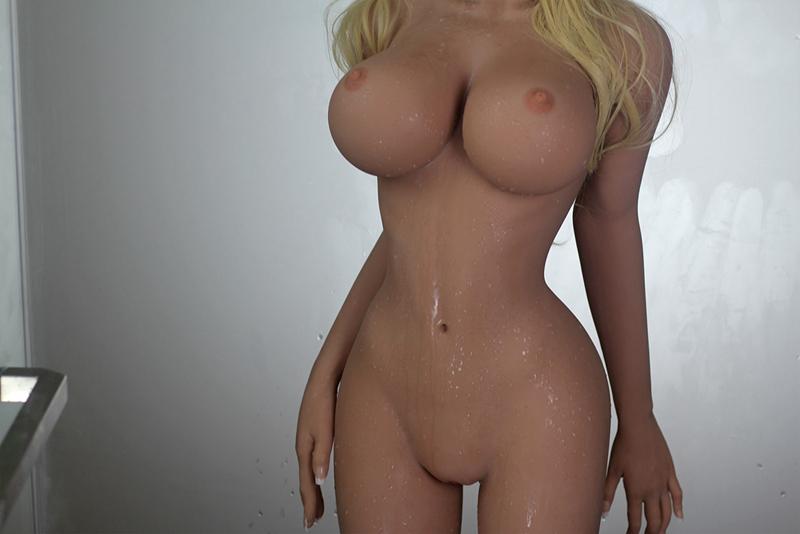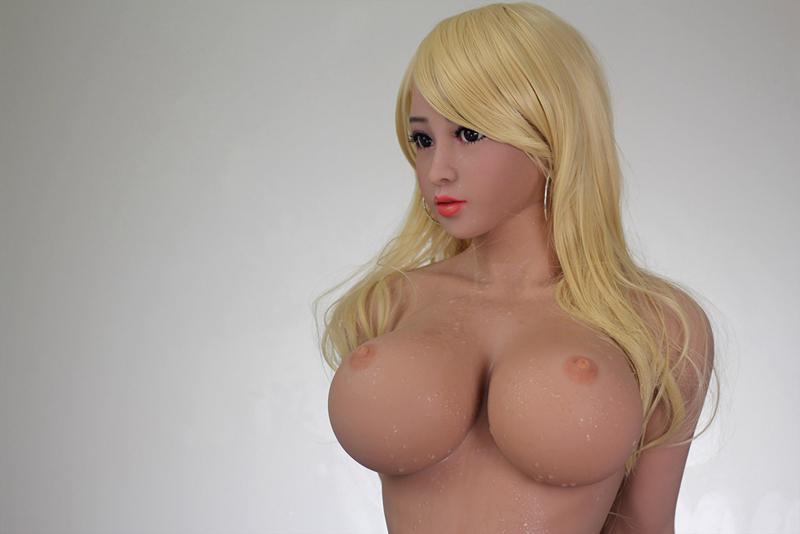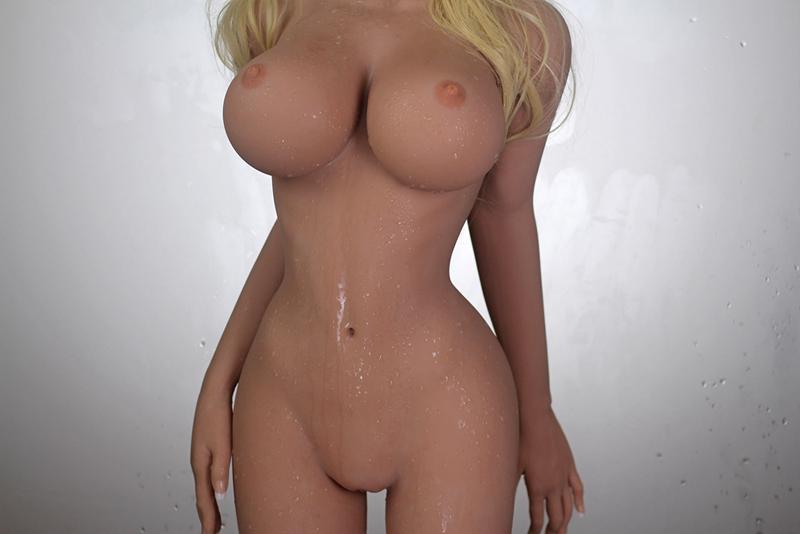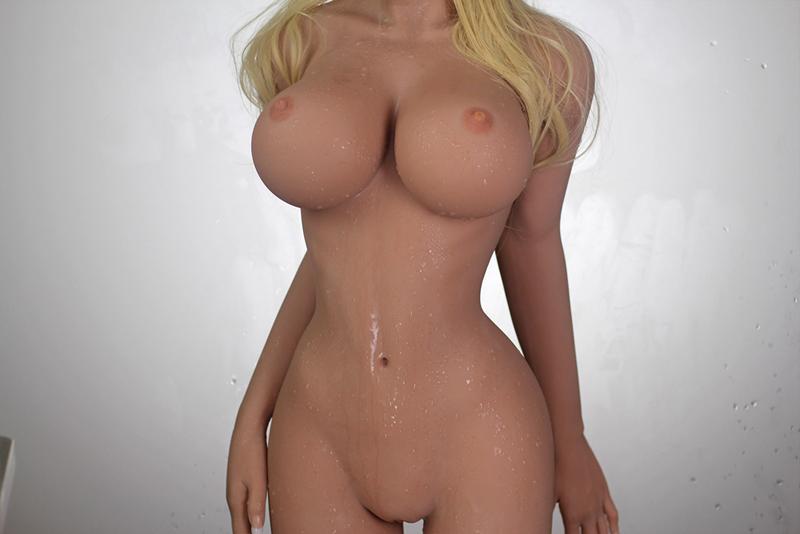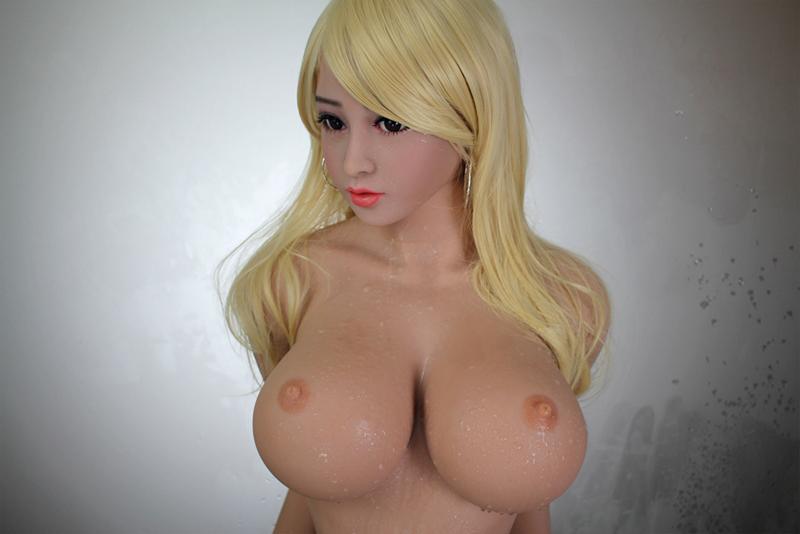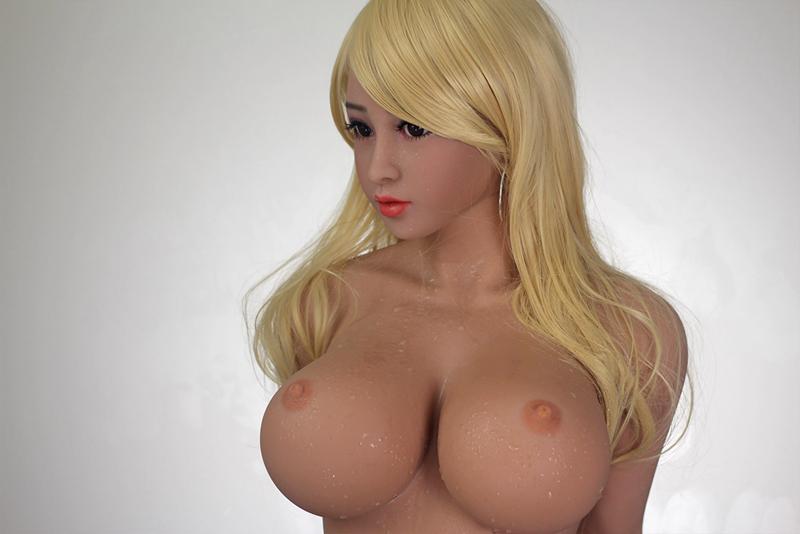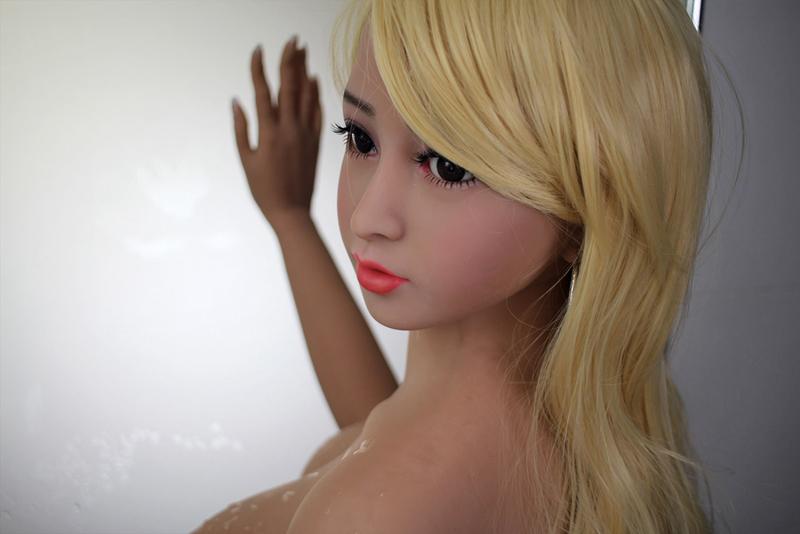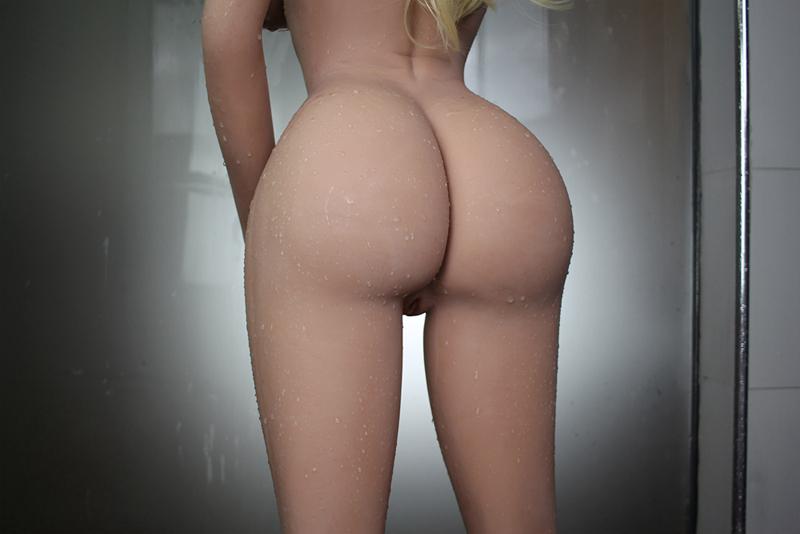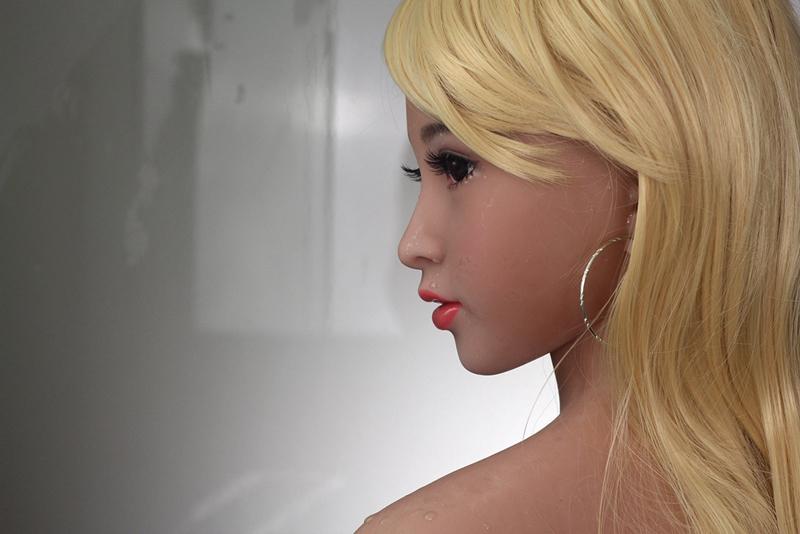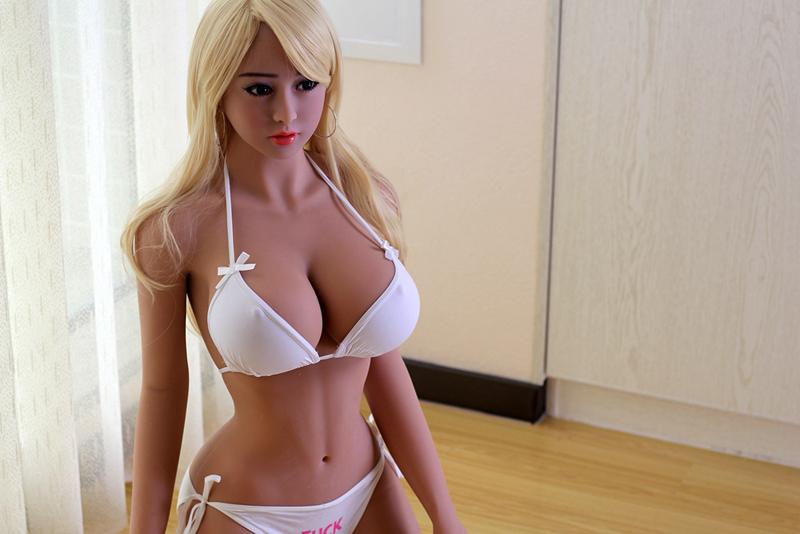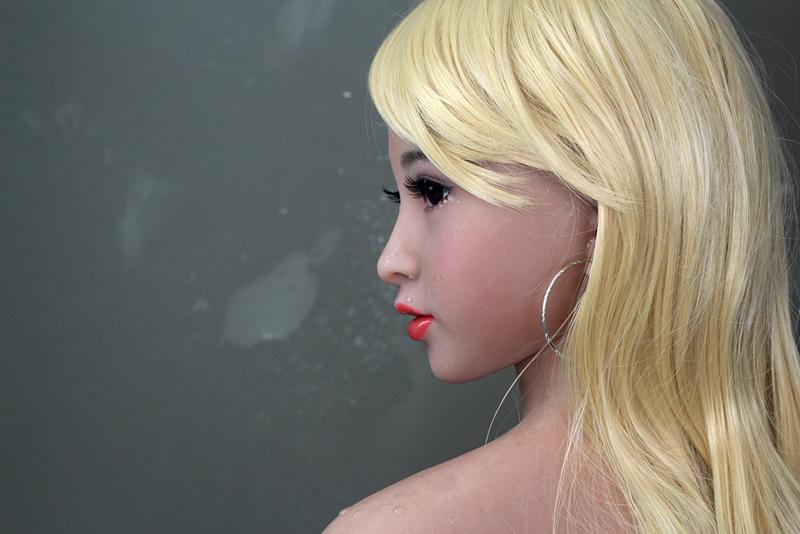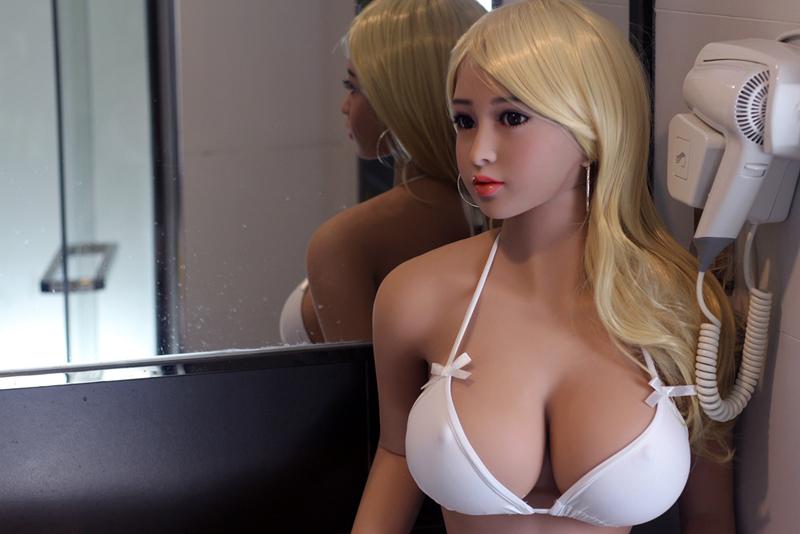 Shipping and Delivery
United States
We provide Free Shipping via FedEx or UPS Express Saver for US orders, including customs fees. Estimated Delivery Time: 12-24 days.
In-stock dolls have an estimated delivery time of 3-7 days.
Europe, Canada, and Australia
Shipping fee of $149.00. Estimated delivery time: 14-28 days for Europe and Canada, 20-50 days for Australia.
All other countries
Shipping fee of $249.00. Estimated delivery time: 20-60 days.
We understand the importance of privacy, which is why we offer discreet shipping for all orders. By default, the doll will be shipped to the shipping address provided at checkout. However, if you prefer to pick up your order at a nearby shipping facility, please contact us after placing your order to make the necessary arrangements.
Rest assured, we take your anonymity seriously and keep all packaging as discreet as possible. Your doll will arrive in a plain, neutral box with no indication of its contents. Only you will know that there is a doll inside.
Tracking information
Once your doll is ready for shipping, we will provide you with a tracking number that allows you to discreetly follow its journey every step of the way.

Customs Fees & Taxes
For orders shipped to the USA, we handle all customs fees. However, in some countries like Canada and Australia, import taxes may be required at delivery. We are not responsible for these fees, as they are imposed by certain countries and can range from $120 to $200 or more depending on the doll. The buyer is responsible for paying any applicable import taxes and fees. If you're interested in avoiding the hassle of dealing with customs, we offer a pre-paid VAT and import tax service for some countries. Please contact our team after placing your order to inquire about this option.

Shipping Procedure
We craft each doll individually to ensure the highest quality. After you place your order, we'll begin the manufacturing process. As soon as we confirm receipt of your payment, we'll send you an order confirmation. Once the doll is ready, we'll ship it and provide you with a tracking number so you can monitor its journey in real time. You can choose to have the doll delivered to your home or any other address that's convenient for you.

Shipping Courier
We partner with leading shipping companies, such as FedEx and UPS, to ensure fast and reliable delivery of your order. Depending on your location, we carefully choose the most efficient courier for your package.